Abducted California Woman Escapes Captor after Suffering Ten Years of Abuse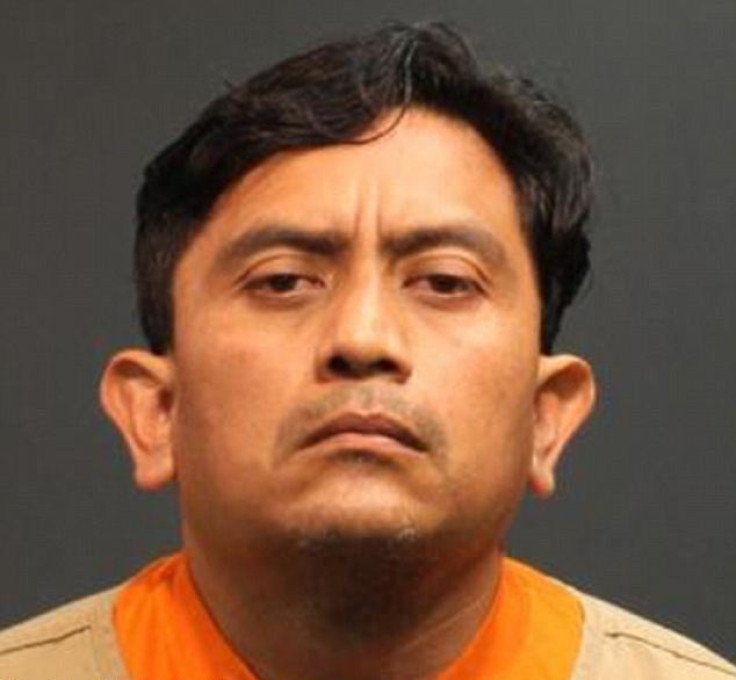 A 25-year-old woman who went missing 10 years ago in California has been found alive after she managed to escape her captor and contact the police.
The unnamed woman from Santa Ana, Orange County, was allegedly subjected to years of physical violence, sexual abuse and rape by 41-year-old Isidro Garcia.
In a statement, police said that the abuse began in January 2004 when the victim, then aged 14, was living with her mother and sisters.
It is alleged that Garcia assaulted the victim's mother and drugged the teenager before locking her in a garage.
"Over the course of the following months and years, Mr Garcia repeatedly told the victim her family had given up looking for her, and if she tried to go back to them, the family would be deported," police reported.
He later forced the victim into marriage and fathered her child in 2012. The pair moved on several occasions to avoid police detection and Garcia produced false identification papers.
"Even with the opportunity to escape, after years of physical and mental abuse, the victim saw no way out of her situation and lived a life with Garcia under sustained physical and mental abuse," police said.
"Recently the victim contacted her sister on Facebook and eventually gained the courage to contact the police."
Garcia has been arrested on multiple charges including kidnapping for rape and false imprisonment.
His arrest comes just over a year after kidnapping and rape victims Amanda Berry, Gina DeJesus and Michelle Knight, who'd gone missing separately about a decade earlier, were rescued from a house in Cleveland.
Their captor, Ariel Castro, hanged himself in prison in September 2013 at the beginning of a life sentence plus 1,000 years.
© Copyright IBTimes 2023. All rights reserved.