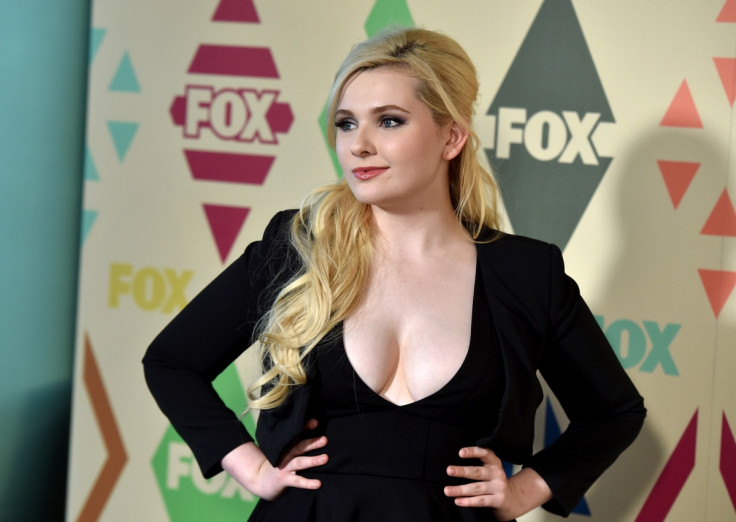 ABC has finally confirmed its plans to produce a TV remake of the classic dance film Dirty Dancing featuring Patrick Swayze as Johnny Castle and Jennifer Grey as Baby. The 1987 film was recognised as an iconic youth film of the age and pitched both Swayze and Grey into the halls of fame.
Since the success of the original film, plans for a remake have circled with Lionsgate once announcing its decision to have Kenny Ortega — who choreographed the original and directed High School Musical – direct the movie. However, the film was put on hold and there have never been any definite plans on its production.
In the meanwhile, ABC has started casting for a three-hour TV film which will be directed by Australian Wayne Blair, made famous by his work on the 2012 film The Sapphires. The production house has confirmed that Abigail Breslin who shot to fame with Little Miss Sunshine, will take on the role of Baby Houseman in the remake. The actor who will reprise the role of Castle is yet to be confirmed.
While this will be the first film remake of Dirty Dancing, various stage adaptations have been put up around the world and a musical tour Dirty Dancing: Live in Concert, featuring Bill Medley and Eric Carmen, toured America in 1988. The same year, CBS attempted a TV series based on the film but cancelled the show after only a few episodes.
The film's soundtrack The Time of My Life, performed by Bill Medley and Jennifer Warnes, won the 1988 Grammy Award for Best Pop Performance by a Duo, an Academy Award for Best Original Song, and the Golden Globe Award for Best Original Song.
Another memorable part, Johnny's famous line, "Nobody puts Baby in a corner", is still considered one of the most popular film quotes of all time. It has been borrowed in several other movies and songs. As for that beautiful lift that Baby and Johnny perform in the dance show at the end, it went on to become one of the most iconic dance scenes in film history, most recently re-enacted by Ryan Gosling and Emma Stone in Crazy, Stupid, Love.