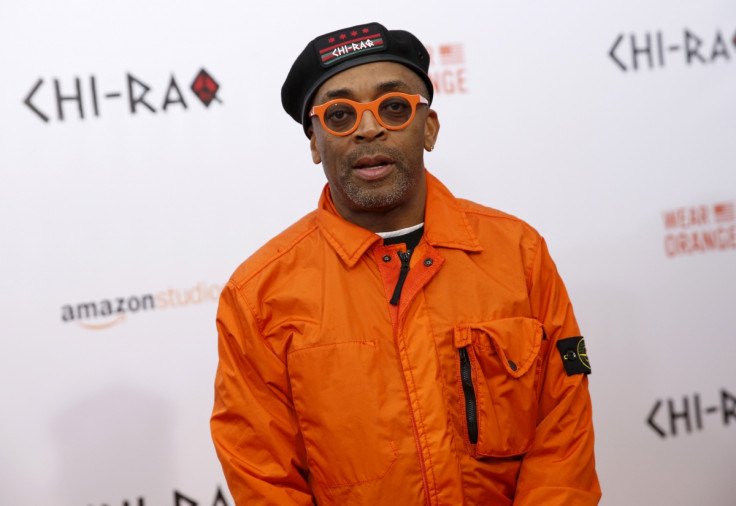 Spike Lee's new movie Chi-Raq has faced a spate of criticism but the director is remaining loyal to his project. Some have accused the satirical drama of making light of the violence and crime in Chicago but Lee insists the cast members would not have gotten involved with the production if they considered it offensive.
Chi-Raq boasts an all-star cast including Nick Cannon, Samuel L Jackson, Angela Bassett, Jennifer Hudson and Wesley Snipes, and focuses on a group of women who withhold sex from their gang member husbands and boyfriends until they stop the violence. Hitting back at critics, Lee, 58, pointed out that Hudson, 34, still agreed to appear in the film despite the fatal shootings of her family in 2008.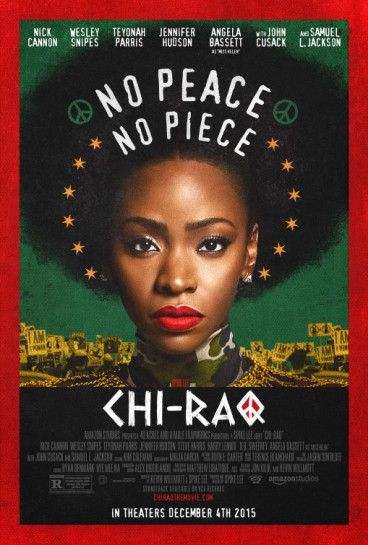 The film-maker said on radio show Sway In The Morning: "For those haters who have not seen the film who felt that we were making fun of the murder on the streets of Chicago or we were making light of it, let me ask everybody a question: Jennifer Hudson's mother, brother, and nephew were murdered in Chicago. Why would Jennifer Hudson be in a film that ridiculed her murdered mother, brother, and nephew? Why is she being part of that?
"These black women are holding up posters of their young children that were murdered in the streets. Why would they ridicule their children by being in a film that did that? So people talking that s**t, they don't know what the f**k they're talking about. This film, in no way, shape, or form, makes fun of anybody that got killed. This film was made to save lives, and all this other s**t people are talking about is a distraction."
Hudson suffered the loss of her mother Darnell Donerson, brother Jason and seven-year-old nephew Julian, who were all gunned down by William Balfour, the estranged husband of Hudson's elder sister Julia. In 2012, Balfour received three life sentences without the possibility of parole.
Lee has previously admitted he was hesitant to approach the murders with Hudson when they discussed her role in Chi-Raq but she was determined to tell the story in the hopes it would encourage the violence to stop. The director told the New York Daily News in November: "I didn't want to seem like I was exploiting the tragedy. It took me a while, like a week or so to get enough courage to call her.
"We finally met and I was walking on eggshells. And she sat down, I said, 'I know this might bring back some horrible memories'. She said, 'Spike, those horrible memories are with me every day and we have got to stop this killing – so let's make this film."
Chi-Raq was released in the US on 4 December.
Watch Spike Lee's interview on Sway In The Morning: