A jealous teenager who attacked a classmate with acid over an ex-boyfriend has been released from jail after serving a quarter of her sentence
Emily Bowen was sentenced to 21 months in jail in August 2017 for the attack on Molly Young.
Edinburgh Sheriff Court heard how Bowen had poured drain cleaner containing sulphuric acid into Young's viola case at the Knox Academy, in Haddington, East Lothian. The deadly substance poured on to the victim's legs when she tried to get the case down from a shelf.
Speaking to ITV's This Morning on 17 August, Young said that the acid felt like someone was "holding a blow torch to [her] leg".
She added: "If you burn your hand on an oven or something you can take it away and then run it under the cold tap and it's fine. But with that, I couldn't really pull it away because it was stuck to me.
"It kept burning."
As part of the conditions of her early release, Bowen has to wear an electronic tag and be subject to a curfew.
Scottish Tories' justice spokesperson Liam Kerr questioned the decision to release Bowen at a time of increasing demands for harsher punishments for acid attacks.
He told the Daily Record: "This was a horrible attack and it was only right that the perpetrator was put behind bars. But many Scots will be struggling to understand why she's already out of jail."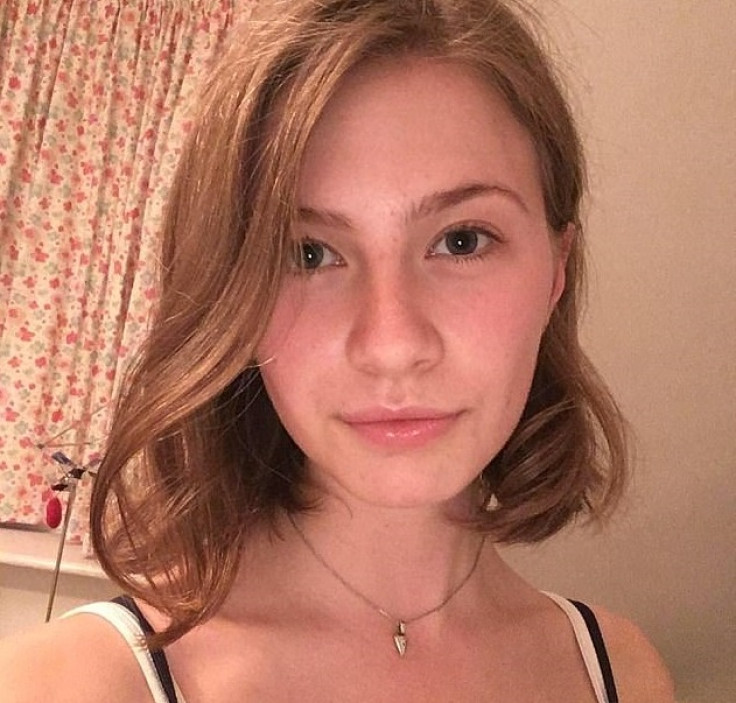 A spokesperson for the Scottish Prison Service said: "Home detention curfew allows prisoners to serve up to a quarter of their sentence on licence in the community, while wearing an electronic tag.
"The licence includes a range of standard conditions and a curfew condition that requires prisoners to remain at a particular place for a set period each day."
A Scottish Sentencing Council spokesperson added: "The Scottish Prison Service decides whether to allow a home detention curfew.
"We cannot comment on sentences given in individual court cases which are always a matter for the presiding judge."