Former EastEnders actor and current Ackley Bridge star Paul Nicholls is seriously injured after an accidental plunge from the edge of a waterfall in Thailand. His leg was injured by the fall into a rock pool where he was trapped for three days without food.
The 38-year-old actor is in hospital recovering after the accident which occurred as he was exploring the Khun Si Falls on the island of Koh Samui. The injury has left him in need of complete knee reconstruction, according to the Mail.
After being trapped in the rock pool with his agonising injuries for 72 hours, he confessed: "I'm lucky to be alive."
Nicholls – who has starred in Bridget Jones and EastEnders – had been exploring the jungle when he plummeted from the top of the waterfall where he is thought to have taken a selfie, although this detail is not confirmed.
Emergency crews found Nicholls on Monday (17 July) after a three day search. Once he was found, it took two hours for him to arrive at International Koh Samiu Hospital due to his remote location.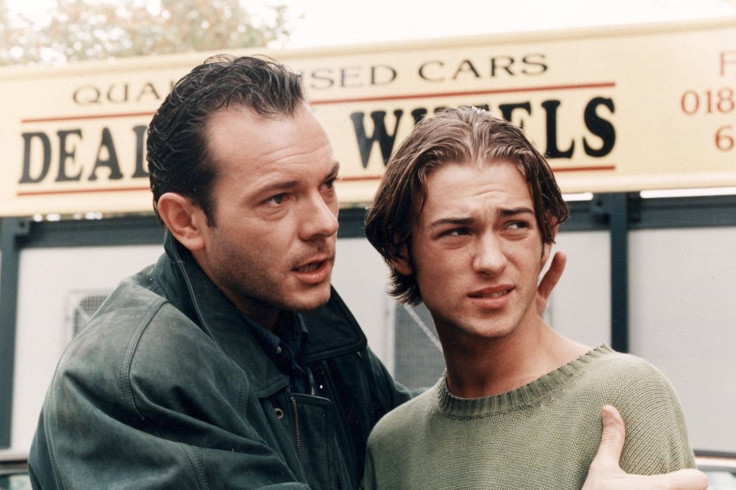 He was discovered after a villager raised the alarm after having seen the actor's abandoned motorbike. He was semi-conscious and suffering from hypothermia at the time he was found and has also contracted a tropical infection from his untreated wounds along with a broken leg.
And the ordeal didn't stop with Nicholls' injuries as he was forced to transfer to a different clinic after being rescued – with doctors on the island attempting to charge £13,000 a night to treat him.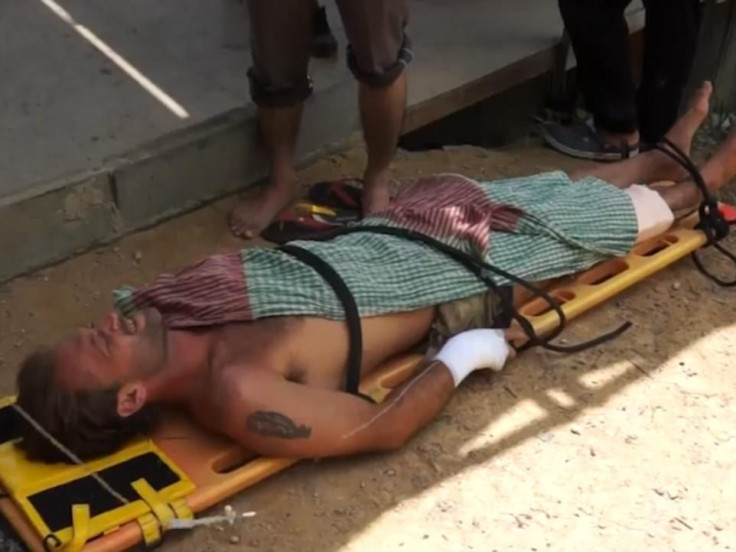 People have commented on how Nicholls' accident is akin to 90s pop star Brian Harvey's when he accidentally ran himself over, with one person tweeting: "This Paul Nicholls story is kinda reminiscent of the Brian Harvey running over himself story. Be careful when taking your selfies kids!"
Another said: "The Paul Nicholls news story is a bit like the modern day Brian Harvey reversing-over-himself. With less jacket potatoes & more selfies."
Someone else tweeted: "Hope Paul Nicholls is okay and not too badly hurt".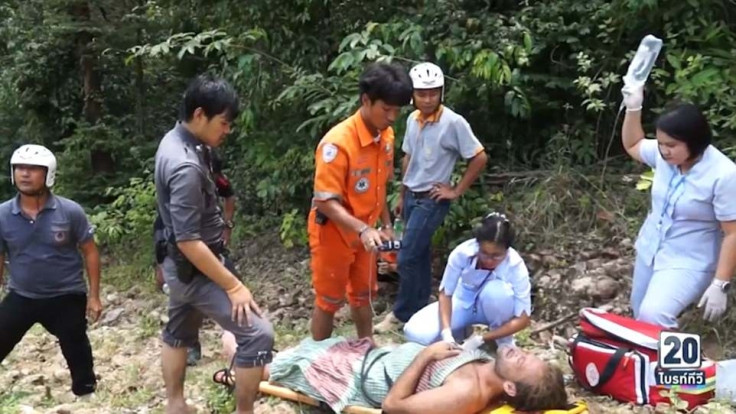 Nicholls, from Bolton, made his TV debut back in 1989 at the age of 10 in Children's Ward. He later appeared in BBC children's drama Earthfasts and The Biz in 1994. It was his role as Joe Wicks in the BBC1 soap that earned him national attention however, and he went on to appear in Holby City and Law & Order: UK among other shows and films.