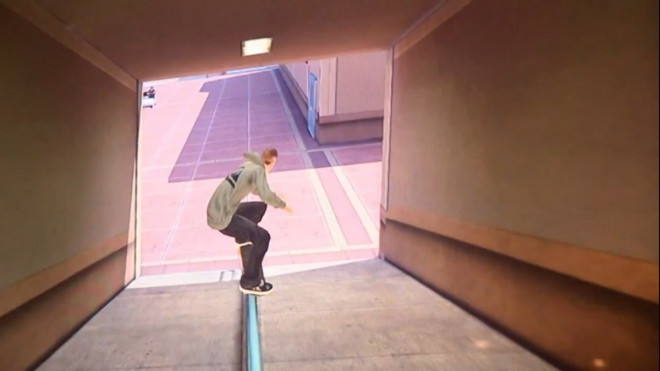 A Tony Hawk game is in development, according to a new report from Eurogamer.
While relishing a few flashbacks related to the Pro Skater series on a Radio show, Tony Hawk said, "We're working on a game, we are working on a game, it's pretty cool." A co-host, likely referring to motion capture, followed up, "It's a whole suit you have to put on."
Hawk was talking about how he was working on motion capture for a new skatting game that was in the works.
IGN went on to get an update from Activision confirming that it was involved in the project. The publisher brought out over a dozen titles in the Tony Hawk's series between 1999 and 2010.
"Activision can confirm that they have something in the works with Tony Hawk," a spokesperson said, according to Eurogamer. "More info is coming soon."
Hawk has apparently told IGN a few years back that he would love to see more of games from his series on "new consoles as they come."
From 1999 to 2001, 18 titles from the series were released across a variety of platforms, including everything from the pocket-sized N-Gage and Game Boy Advance to the more powerful Xbox 360 and PS3. The series' original Pro Skater was then relaunched as a downloadable HD re-release in 2012, but received a mixed response, according to EG.
During October 2013, Hawk, in an interview with CNBC, had discussed plans for a future release.