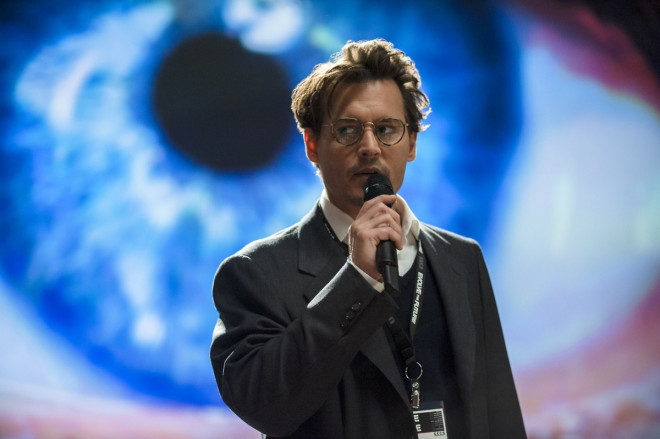 Hollywood film star Johnny Depp has reportedly been subpoenaed in a murder case by a lawyer seeking to prove his client is insane.
Depp was served papers on Thursday at the Los Angeles premiere of his latest film Transcendence in relation to the case of Nancy Lekon, who stands accused of fatally hitting a pedestrian with a limousine in 2009.
Lekon is also accused of dragging the female victim for nearly a mile under the battered vehicle. She has been charged with murder and will stand trial later this month after pleading not guilty by reason of insanity.
When she was arrested, Lekon allegedly told police that she was in a relationship with Depp and was in the area to meet him.
Lekon's lawyer has called on Depp to disprove her claims and testify that she is delusional. Depp, 50, has yet to comment on the reports.
In December 2009, Lekon, then aged 43, was involved in an argument with 25-year-old Sonia Taunauu over narcotics in an industrial area of down town Los Angeles called Skid Row and known for drug dealing.
Lekon, who was driving a battered black 1989 Cadillac limousine, left the area and allegedly returned to run Taunauu over. She then dragged her victim through the streets of Skid Row for about eight-tenths of a mile, at one point even driving past a police station.
Police officers pursuing Lekon tried to pull Taunauu out from under the vehicle while she was still alive but she died from her injuries at the scene.
Lekon collapsed on the road and was taken to a hospital before being investigated for vehicular homicide. She is due to appear in court later this month.