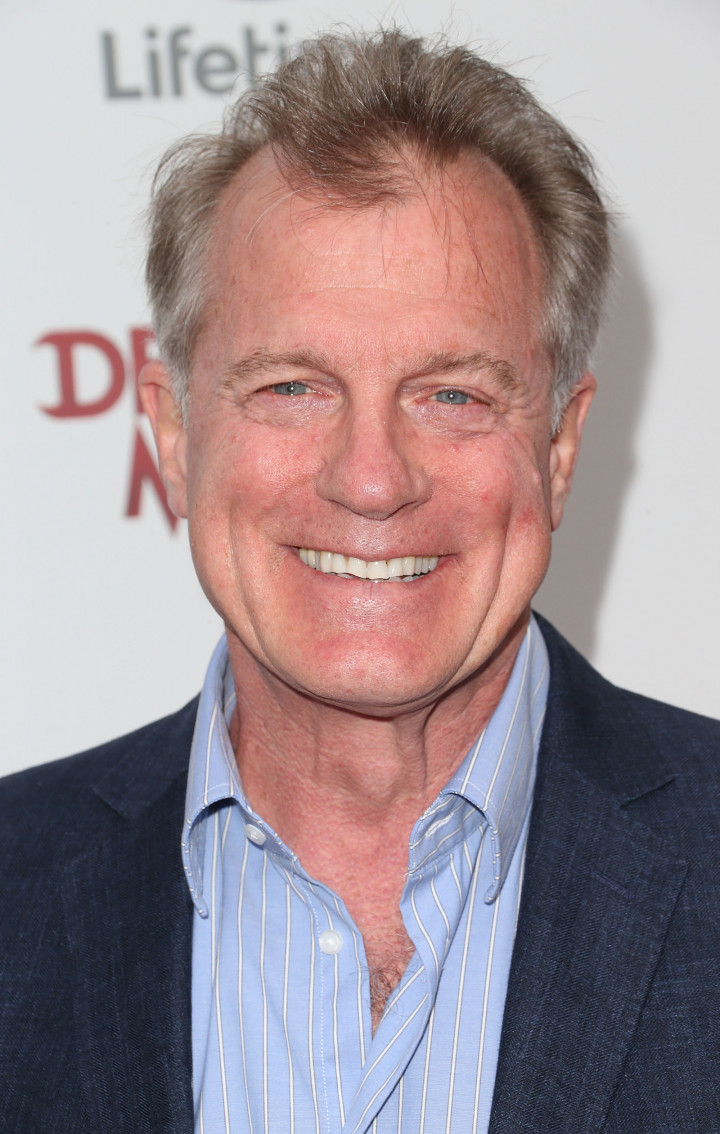 A woman has claimed that TV actor Stephen Collins exposed himself to her when she was a teenager in the early 80s.
The alleged victim filed a complaint against the actor with Los Angeles Police on 9 October, two days after New York police confirmed they had opened an investigation into historical allegations that Collins molested a family acquaintance in Manhattan in the early 1970s.
The woman claims the incident occurred in West Hollywood California, in 1983, when she was 13-years-old.
The revelations of alleged historical abuse first came to light when Collins' ex-wife Faye Grant included details of the allegations in court filings for their divorce. Grant wrote in a sworn court declaration that her husband had admitted to her that he had molested at least three young girls.
A recording has also emerged of the couple during a therapy session where the actor appears to admit to the abuse.
Mark Vincent Kaplan, Collins' lawyer, has dismissed the accusations as an attempt by Ms Grant to obtain a more favourable settlement in the couple's divorce. The actor filed a petition to divorce his wife in 2012.
The Los Angeles Sheriff's Department Special Victims Unit have confirmed that detectives are now investigating the 67-year-old actor relating to charges of indecent exposure.
Collins has won high profile movie and TV roles in films such as All The President's Men Star Trek: The Motion Picture. He has had recurring roles on TV series such as No Ordinary Family, Revolution and Devious Maids.
He is best known for playing a well-meaning pastor and father of seven in the family-friendly TV series 7th Heaven that aired between 1996 and 2007.
Within hours of the story emerging, two networks announced they were cancelling scheduled re-runs of 7th Heaven, and Collins lost roles in the upcoming film Ted 2 and the new season of Scandal.
After news of his alleged molestation broke, Collins reportedly resigned from his position on the National Board of the Screen Actors Guild.
It was feared that the actor had taken his own life after neighbours heard a disturbance in his home, but police found him alive following the false alarm.