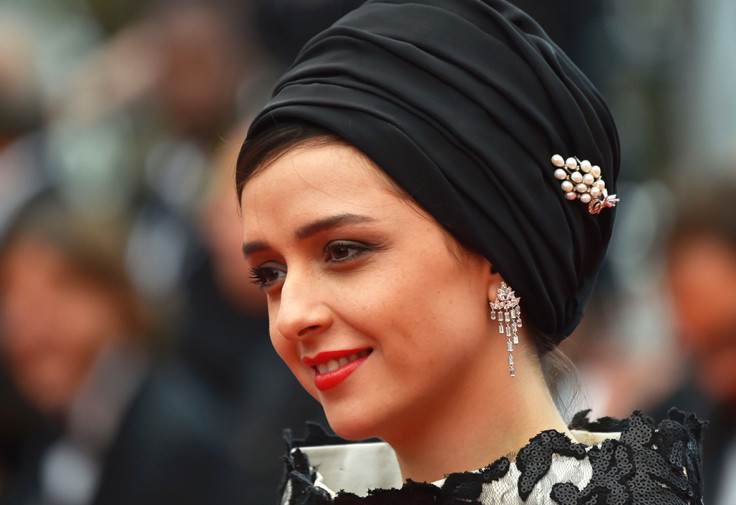 An Iranian actress has caused uproar in the Islamic Republic after revealing what appeared to be a tattoo of a "woman power" symbol, which drew criticism from the country's hardliners.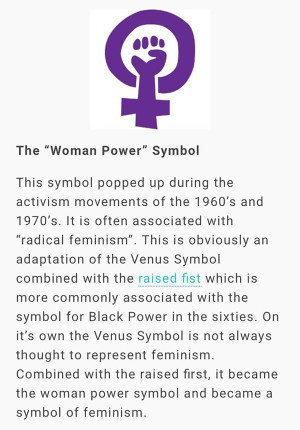 Taraneh Alidoosti, 32, who has been described as the "Natalie Portman of Iran", was at a press conference in Tehran following a visit to the Cannes Film Festival to promote her film, The Salesman, when she reached towards the microphone revealing the tattoo on her upper arm.
It provoked quite a reaction on social media, where users speculated the tattoo showed Alidoosti was a feminist who was against family values and supported abortion.
Responding to the furore on Twitter, Alidoosti wrote: "Keep calm and YES I'm a feminist," although she did not confirm whether or not the tattoo was genuine.
She also shared a picture of the women power symbol, which featured the caption: "Feminist; a person who believes in the social, political and economical equality of the sexes."
Alidoosti, who has 29,000 followers on social media, has spoken out at a time when women in Iran are facing a crackdown from the country's morality police, with more than 7,000 new officers policing women's attire and behaviour while they are in public.
Women in the Islamic Republic are required to cover their heads while in public, although increasingly women are choosing to ignore the strict rules, sharing photos of themselves without their veils on sites such as My Stealthy Freedom, whose creator is campaigning for the right of women to choose whether or not they wear the veil.