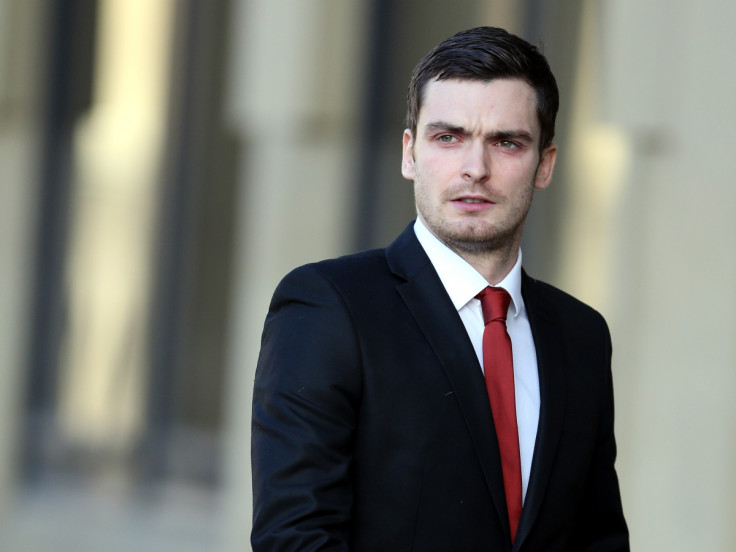 Adam Johnson has beefed up security around his home following his conviction for grooming and sexual activity with a 15-year-old girl. The former England winger was warned by judge that he faced "a substantial prison sentence" when he returns to Bradford Crown Court in two weeks' time.
In the meantime, the former Sunderland star has holed up at his mansion in Castle Eden, County Durham, where he has brought in a security team to monitor the premises.
"He's hired us to patrol the grounds," a guard told The Sun newspaper. "We have got the dogs because he has received numerous threats from the public."
Johnson was bailed until he is sentenced in two to three weeks time. Judge Jonathan Rose ordered he be under a curfew from 7pm until 7am. Explaining his bail conditions, the judge said Johnson would be "well advised to stay well away from social media".
Johnson family targetted
Burglars also targeted the homes of his parents David, 55, and Sonia, 49, as well as his 23-year-old sister Faye, late last year. They stole valuables and damaging causing serious damage to the properties, according to The Sun.
Durham Constabulary confirmed they responded to a report of a burglary at a property in the Castle Eden area of Peterlee in the early hours of 29 November.
"On arrival, two men fled the scene and car keys were recovered from the garden," a spokeswoman said. "Enquiries led to the discovery that another property had been broken into in the same area. A motorbike, watches and jewellery were stolen."
She added: "Two men were arrested on suspicion of burglary and were subsequently released without charge."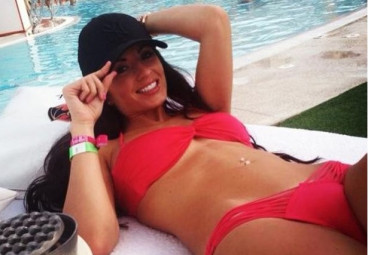 Following his conviction, Johnson's victim said she felt "used and let down" by the star who she "idolised".
"It's been the hardest year of my life and I've had to face so much abuse after he claimed his innocence," she said in a statement, issued via Durham Constabulary. "I was made out to be a liar, if anything, I held things back because I didn't want all of this to come out."
She added: "There have been times when I've tried not to show people how upset I am, but sometimes it hasn't been possible and I'd just cry. I've felt so broken."
The guilty verdict "show everyone I was telling the truth," she said, adding that she felt sorry for Johnson's ex-girlfriend and the mother of his daughter Stacey Flounders, who has subsequently split up with the star, although she vowed they would remain friends.
Following Johnson's conviction Gerry Wareham, chief crown prosecutor of the CPS North East said the footballer "knew that what he was doing was wrong and went to great lengths to hide it".
"He encouraged his young victim to delete any traces of their online contact and, when she reported what had happened to police," he said, "he initially claimed to be unaware of her true age and told police that he had only ever kissed her."
"While he eventually admitted to those charges for which there was overwhelming documentary evidence, he continued to deny the true extent of their sexual contact," he added. "The victim, in this case, has endured months of abuse and personal attacks online. Had Adam Johnson wished to do so, he could have spared her further alarm and distress."