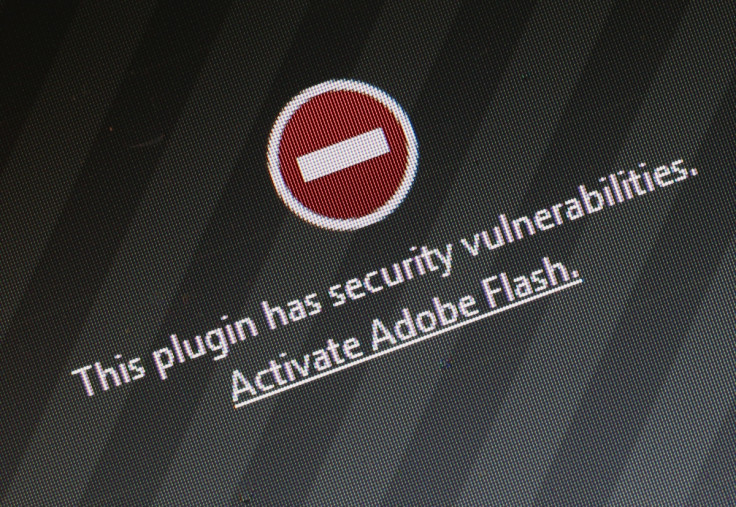 Adobe has acknowledged a critical vulnerability in Flash Player 19.0.0.207 and earlier versions across all platforms - Windows, Mac and Linux. Along with causing crashes, this security flaw could allow hackers to obtain access to the affected systems.
In a security bulletin published recently on its site, Adobe admits the security vulnerability, labelled as CVE-2015-7645, is being used in limited, targeted attacks, but failed to mention the number of affected systems.
Adobe Flash Player 19.0.0.207 and its earlier versions for Windows and Mac, the Extended Support Release version 18.0.0.252 and earlier 18.x versions, 11.2.202.535 and earlier 11.x versions for Linux are all basically affected by this vulnerability.
To check the Adobe Flash version running in your system, head over to the Adobe Flash Player page, alternatively right-click on the content running in Flash Player and select "About Adobe (or Macromedia) Flash Player" from the menu. In case you are running multiple browsers, check for each browser individually installed on your system. Adobe categorises this issue as a critical vulnerability, wherein an exploit allows malicious software to be executed without the knowledge of the user.
It promises that a new update with patches for the vulnerability would be released as early as 16 October, instead of 19 October mentioned previously. If you cannot wait until the official fix is available, go to this page for instructions to uninstall Adobe Flash Player from your Windows and Mac system manually.