Adobe issues warning against pirated software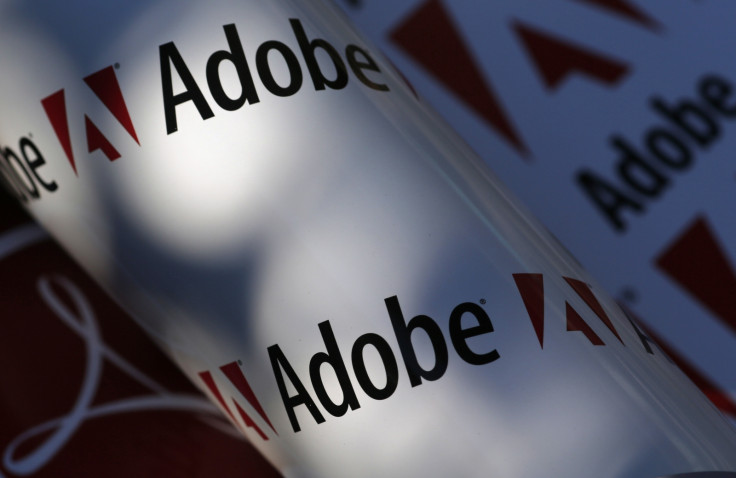 Adobe is running validation tests and notifying users who are running pirated or non-genuine version of the software. The tests are to check for software tampering and invalid licences.
In case you have received a warning message, it means the Adobe version your system is running is not genuine and is not covered by warranty or the company's support programme.
The pirated version of the product is likely to contain malicious software and viruses that can lead to system crashes. Hence, having non-genuine software could pose risk to users. To avoid the risk, consider uninstalling the non-genuine software form your system and replace it with an official version. Alternatively, head over to Adobe genuine software site to report the resellers who have sold you the non-genuine version.

According to TorrentFreak, the validation tests are limited to Acrobat X users in the US. Adobe products are considered among the most pirated pieces of software, with the unofficial versions of Acrobat, Illustrator and Photoshop installed on numerous systems, despite company's anti-piracy measures.
However, in a bid to make users aware of the risk related to non-genuine software, the company is aggressively alerting users.
"This is a new service, designed to inform and protect our customers from the risks of non-genuine and counterfeit software," warns Adobe.
"Adobe's goal has always been to help customers avoid the dangers of non-genuine or counterfeit software. We have been working on this service for a while, taking our time to ensure it is delivered to customers in an easy to understand and actionable way," the company adds.
© Copyright IBTimes 2023. All rights reserved.