Forty-six people were killed as violence marred Afghanistan's landmark presidential election, according to government officials.
Despite increased security, militants fired rockets in the eastern Khost province killing six people while a mortar killed two civilians in Logar province. Other explosions were reported in the Afghan capital of Kabul.
The attacks brought the death toll to just under 50 people, Interior Minister Mohammad Umar Daudzai told a news conference after the polls had closed.
Approximately 60% of those eligible to vote turned out to cast their ballots in the face of Taliban threats to disrupt the democratic process.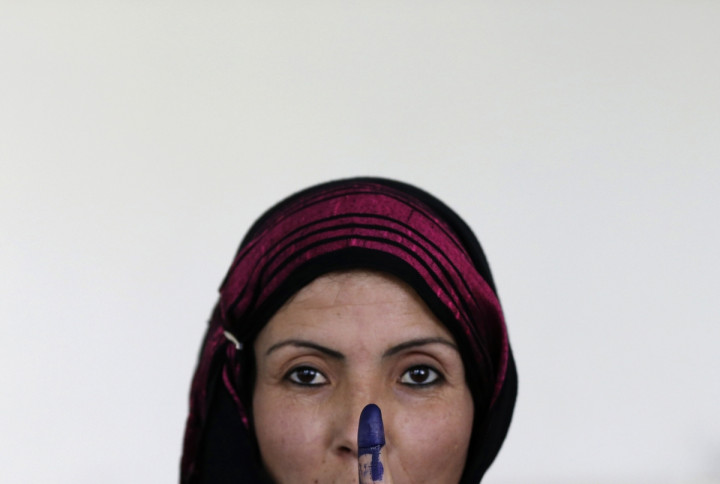 Out of 12 million eligible to vote, 7 million Afghans cast their ballots, almost the same as in the election's first round.
The election's second round run-off saw former foreign minister Abdullah Abdullah pitted against ex-World Bank official and former finance minister Ashraf Ghani Ahmadzai.
None of the eight candidates in the first round secured a majority so it was left to Ahmadzai, second with 31.6%, and Abdullah, first with 45% of the vote, to face off.
Both candidates are promising to sign a security agreement with the United States if they are elected.
"Today your vote will lead Afghanistan toward a better future, better government and a better life," current Afghan president Hamid Karzai said in a statement.
"Afghanistan is taking another step forward in a transition toward security, progress and stability."
The results of the election will be revealed on 2 July.