'50 Dead' as Violence Erupts During Afghanistan Volleyball Tournament
Volleyball was banned during Taliban reign and there have been several other major attacks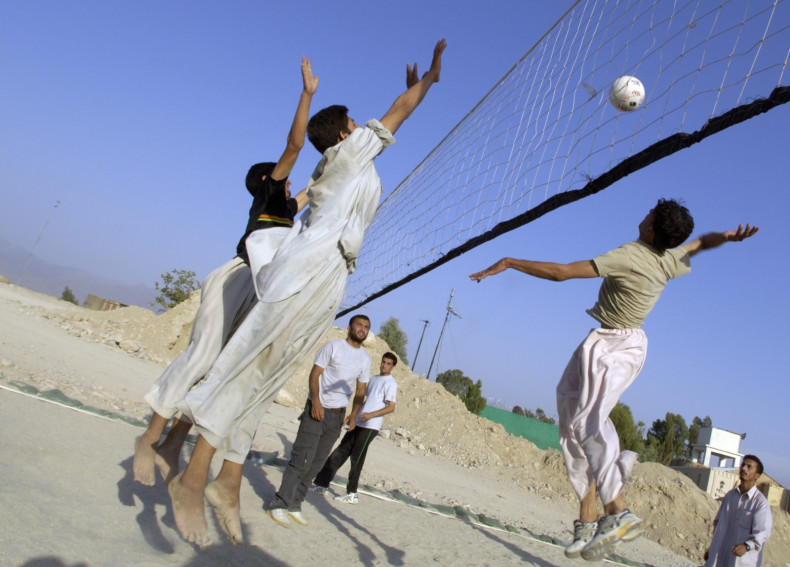 Between 40 and 50 people are thought to have died, and another 50 wounded, in a suspected Taliban attack on a volleyball match in Paktika province, eastern Afghanistan.
The attacker detonated an explosive vest as crowds gathering to watch a game.
A local official confirmed the death toll to the AP news agency.
Paktika, bordering tribal regions such as North Waziristan and Bannu, is one of the most dangerous places in Afghanistan and has long been used as a haven for Islamist groups.
Mokhis Afghan, a spokesman for Paktika's provincial governor, said the suspected bomber was on foot in the crowd. The match was part of an inter-district tournament in Yahyakhail district, he said.
Volleyball is a popular sport in both Afghanistan and neighbouring Pakistan, partly due to the fact few items of equipment are required to play. However the Taliban discourages participation in volleyball and most other sports, and banned the game when it ruled Afghanistan between 1996 and 2001.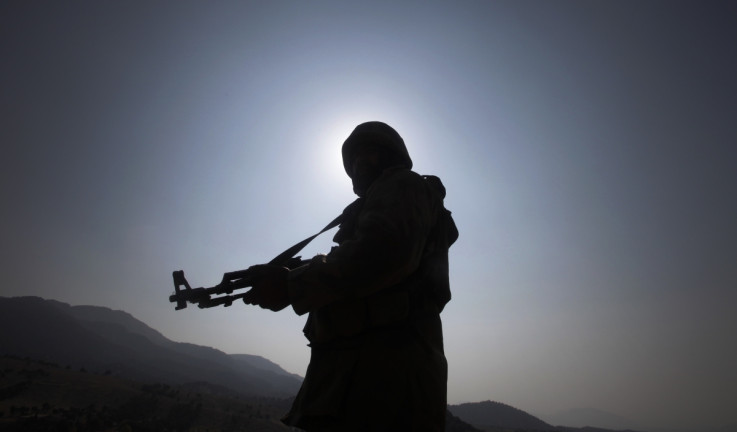 The Taliban frown on volleyball and have attacked matches before
Reuters file photo
In January 2014 five volleyball players in Afghanistan were killed by gunmen on motorbikes as they played the game. It was claimed the attackers were linked to the Taliban, but the Taliban denied any role in the attack.
In Pakistan a suicide attack on a volleyball game in 2010 resulted in 97 deaths and 40 injured. The attack, in a village called Shah Hassan Khel took place apparently in revenge for the village turning out the Taliban a few months previously.
Today's attack comes on the same day Afghanistan's parliament voted by 152-5 to allow Nato forces to remain in the country after the end of the year.
Twelve thousand troops from Nato's International Security Assistance Force will stay in the country to "train, advise and assist Afghan security forces", according to a spokesman for Afghan President Ashraf Ghani. The agreement is yet to be ratified by Afghanistan's Upper House.