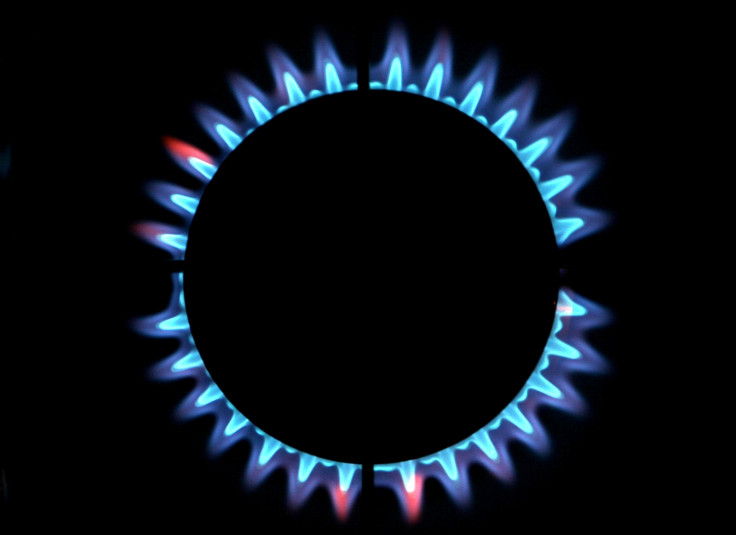 Oil and gas firm Afren will be paid $20m (£13m) by its former chief executive and chief operating officer, who were fired in October for carrying on iniquitous financial dealings.
Former-CEO Osman Shahenshah and chief operating officer Shahid Ullah were dismissed for gross misconduct after a review by law firm Willkie, Farr and Gallagher found the pair broke various compliance protocols, such as receiving payments from a third party and squirreling away millions in a special purpose vehicle.
Shahenshah and Ullah received an illegitimate payment of $45m from one of the firm's partner companies, and used the funds to pay themselves and their colleagues unauthorised bonuses.
The pair also sought personal benefits from the 2013 management buyout of another partner company, AMNI International Petroleum Development.
The company released a statement to the London Stock Exchange: "Afren has entered in to settlement agreements with Mr Shahenshah and Mr Ullah which release them of claims relating to the unauthorised payments. As a result of such settlement, the company has agreed not to pursue legal proceedings against Mr Shahenshah and Mr Ullah in connection with the claims relating to the unauthorised payments."
The former executives paid Afren a $17m settlement and also also coughed up $3m to pay for the review. Two associate directors were also fired for being involved in the affair.
Lawyers for the former executives released a statement saying: "Our clients have formally resolved their commercial dispute with Afren, a company Mr Shahenshah founded and built together with Mr Ullah. While we continue to disagree with the company's assessment of the issue, we are pleased that this matter is behind them and that they can move forward with their careers."
The scandal sent investors into a panic; combined with price drop bloodletting across the oil industry, Afren has seen its shares fall to less than a third of their 160p value in the summer. They were trading today at 45.9p.