Africa's dwindling lion population: Wildlife expert reveals why big cats are slowly dying in Kenya's Maasai Mara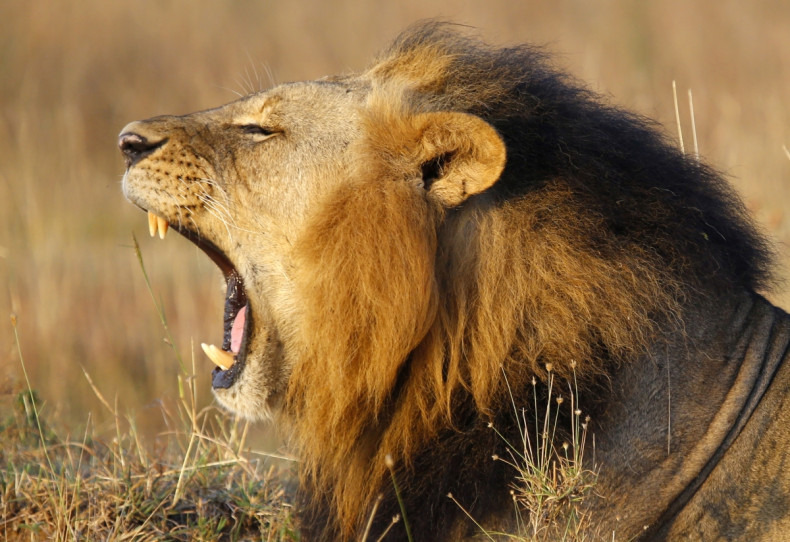 The Maasai Mara game reserve in Noarok County, Kenya, has been witnessing what experts call an age-old conflict between its indigenous people and predators. Lions have been the worst affected as their population in Mara has declined by a third in the last two decades.
While the Maasai people – ancestral inhabitants of the region after whom the reserve has been named – have claimed their safety as the primary reason for killing animals, experts state that there is more to it than meets the eye. The most recent attempt to kill lions in Mara, located about 300km southwest of Kenya's capital Nairobi, was made in December 2015 when two tribesmen allegedly poisoned and killed eight lions. Among these were seven from the famous Marsh Pride that featured on the BBC wildlife programme Big Cat Diary in 2007.
Two of the lions of the pride died due to poisoning. Another Marsh Pride lioness called Siena, whose two-year-old cub was among those poisoned, has unfortunately not been seen since the incident.
To understand the reason behind the killing of lions and other wild animals in Maasai Mara, IBTimes UK exclusively spoke to travel and wildlife expert Brian Jackman, an award-winning journalist and author. He is a patron of Tusk Trust, of which Prince William is the royal patron.
Jackman talked about solutions, including granting the national park status to the reserve and empowering local people to reap benefits from the presence of lions through eco-tourism such as the conservation safari offered by Tusk Trust's long-standing partner, The Ultimate Travel Company.
Excerpts from Brian Jackman's interview: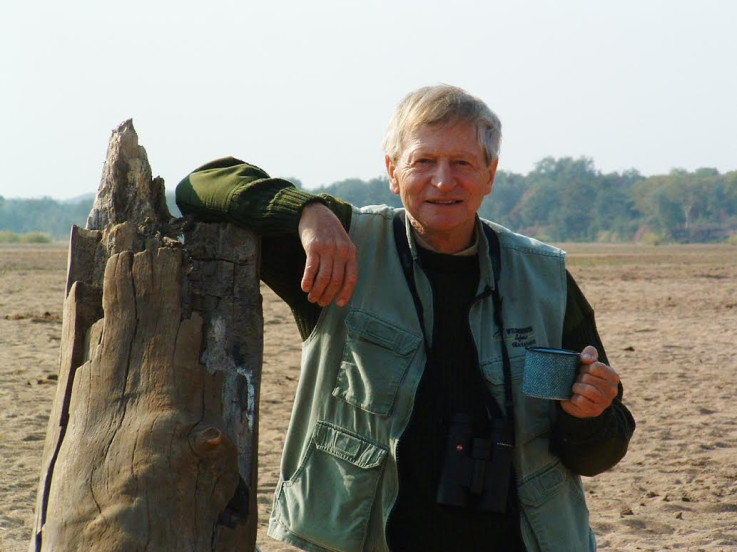 Brian Jackman
Brian Jackman
What are the wider problems surrounding incidences like the poisoning of lions in Maasai Mara in early December? Why do tribesmen want to kill the endangered species? Is it just for their safety or is there more to it?
Every night, tens of thousands of cattle encroach into the reserve when visitors are safely out of sight – but the likelihood of a conflict between predators such as lions and hyenas is greatest at this hour. Not only is this illegal, but it is inevitable that cattle would be killed by lions when deliberately driven into harm's way.
When two cows were killed in early December, tribesmen retaliated by leaving poison [in food] that killed the world's most famous lions. This makes no sense. The Masai Mara is after all a national reserve, of vital importance not only to the Masai [people], but to Kenya and the world at large. This sorry state of affairs is testimony to the appalling management of the Reserve, run by the Kenyan equivalent of a local council when ideally it should have been made a national park many years ago.
[According to International Union for Conservation of Nature (ICUN) national parks are state-owned and have stricter regulations for conservation and protection, where as reserves may or may not be owned by the state and the level of protection is determined by local laws.]
On 4 January, as the Kenya-based animal welfare and rescue organisation David Sheldrick Wildlife Trust reported, a lioness with a snare around its neck was found in the Mara. Could it be an attempt to kill or capture?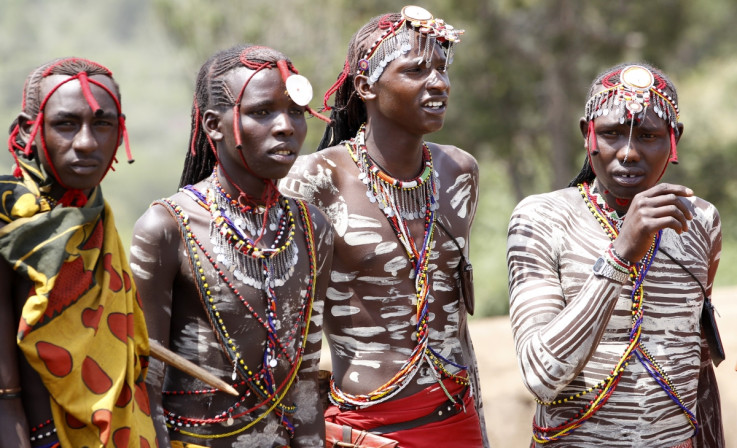 Maasai tribesmen
Reuters
It is extremely doubtful that this was an attempt to kill or capture a lion. Snares are widely used by poachers employed by the illegal trade in bush-meat. Their targets are other species – mostly antelope, wildebeest and zebra; but lions are sometimes caught by accident and elephants also suffer horrible injuries when caught by the trunk.
Lioness Sienna from the famous Marsh Pride is missing since the poisoning incident. What could have happened to her? If dead, why was her carcass not found?
Sienna, aged 11, was one of the Marsh Pride's best-loved matriarchs and has never been seen since the poisoning incident in which the veteran lioness Bibi was killed. The most likely explanation is that she wandered off before collapsing and her carcass eaten by hyenas [Jackman does not see involvement of poachers].
What Kenya should do to end the conflict between people and predators?
What needs to be done to protect the lions of the Masai Mara sounds simple: Uphold the law and stamp out corruption. As one of the seven natural wonders of the world, the Mara ought to be a national park, but politics have made this an impossible dream ­– until now. Maybe it is time for President Uhuru Kenyatta to step in and save the Mara and its lions before they are lost forever.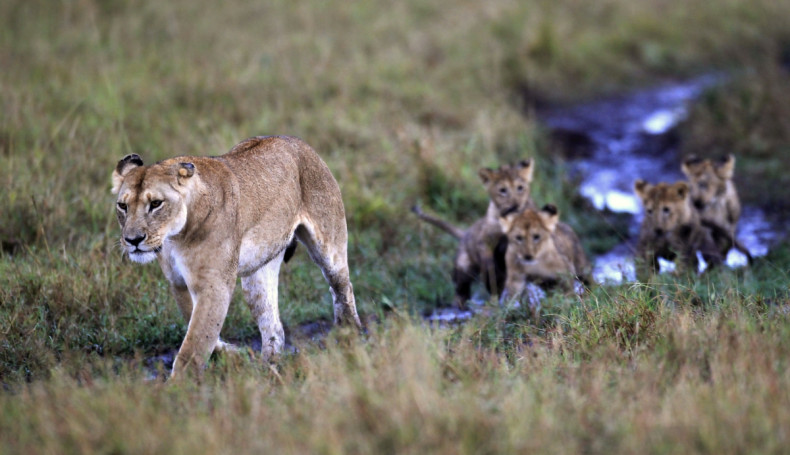 Additionally, it is worth pointing out that schemes are already in place whereby livestock owners are compensated for the loss of animals due to predation. I also believe it would be helpful if more land was set aside exclusively for grazing in the Greater Mara beyond the borders of the National Reserve, in the same way that private conservancies have been established to protect wildlife and promote responsible eco-tourism.
Africa's lion population is dwindling. Could you throw some light on the general plight of lions being harmed across the continent?
Back in the 1960s Africa still had around 200,000 lions. Today there are fewer than 25,000 and the population is likely to fall again by half in the next 20 years. This decline is reflected in the Mara, where the lion population has fallen by a third in the past 20 years, although lions are increasing in the surrounding wildlife conservancies. The main causes are loss of habitat, conflict between lions and livestock herders, and trophy hunting in countries where it is still allowed, such as Zimbabwe and Tanzania. The only glimmer of good news is the recent discovery of between 100 and 200 lions in a remote part of Ethiopia where they were not known to exist.