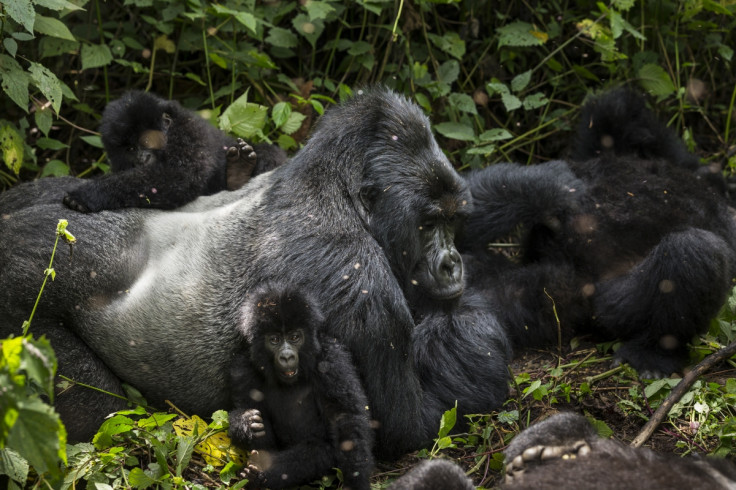 The Virunga National Park in eastern Democratic Republic of Congo (DRC) is simultaneously one of the most beautiful yet heartbreaking places on Earth. Africa's oldest national park has been a hotbed of armed conflict throughout the country's turbulent history, but it is also home to some of the world's last remaining mountain gorillas, lions, forest and savanna elephants, rare species of birds and some 20,000 hippopotamuses.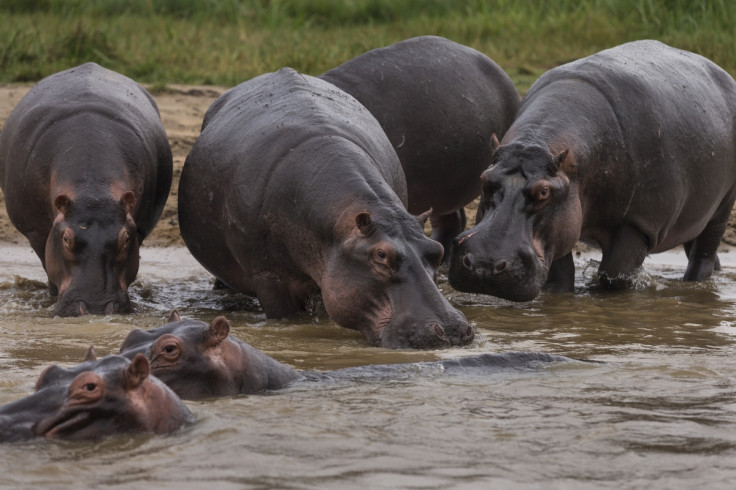 The landscape of lush greenery, lava plains and snowcapped mountains covers some 3,000 square miles. The vast expanse borders Uganda and Rwanda and the Virunga National Park alone contains half of all the biodiversity found in sub-Saharan Africa. To say the park is majestic is quite simply an understatement.
But such heart-stopping beauty comes at a price. Like four other national parks in the DRC, Virunga is one of 48 sites on Unesco's World Heritage in Danger lists. It has dealt with the consequences of the 1994 Rwandan genocide when more than one million refugees fled into the DRC, putting a tremendous strain on the park.
Among those who ran were génocidaires, or perpetrators of the heinous crimes, which saw up to one million Rwandans slaughtered in just 100 days. The génocidaires would go on to regroup in eastern DRC as the Forces démocratiques pour la libération du Rwanda (known by its French acronym, FDLR) unleashed havoc on Virunga along the way as they evaded justice, hunted animals for meat, cut down trees and established bases in remote areas of the park. The FDLR would also terrorise the local population and carry out ethnic massacres, mass rapes, and forced recruitment of children while global rhetoric peddled Africa as "the hopeless continent" without asking searching questions about how to protect the DRC, Virunga and her children.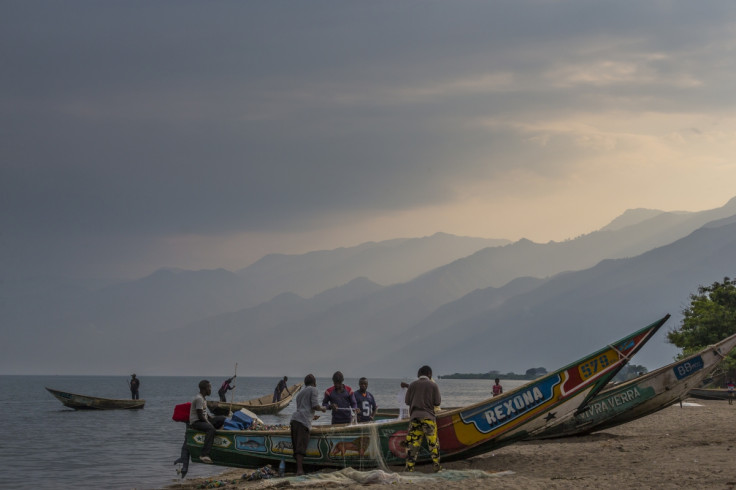 As time went on, the challenges would multiply exponentially as the park dealt with abuses from armed groups and became the epicentre of The Kivu Conflict as rebel forces overthrew the park's staff and occupied it. As Virunga bled, poachers tore her creatures from their habitat and in 2007, an unimaginable horror was inflicted on Mother Nature when a family of mountain gorillas was murdered by an illegal charcoal mafia. The rationale? Slaughter the mountain gorillas and there will no longer be a need to protect the park. Virunga was on her knees and those who cherished the park – deemed to be of "outstanding universal value" – were in utter despair.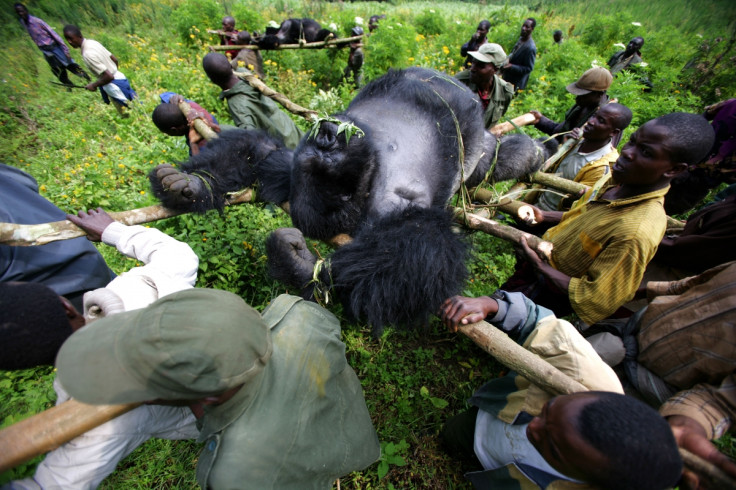 It was also at the heart of a tussle for its oil between British oil and gas exploration company, Soco and those fighting to keep a vital part of human identity in tact. Oil-related activities in the park are illegal.
In 2008, Virunga would experience a profound shift in its fortunes with the appointment of Belgian Emmanuel de Merode as the park's director. In 2014, a documentary entitled Virunga was released, chronicling his battle to protect the park and its brave rangers who have often been killed in the line of duty. De Merode's goal is to bring sustainable development and economic growth to the region as well as unparalleled employment opportunities to the DRC's population over the next decade.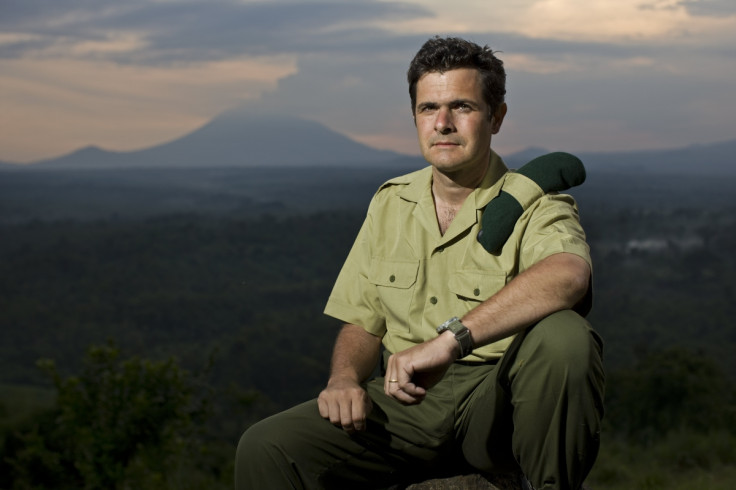 Virunga is of utmost significance to the world. If the resource-rich region's wildlife and vulnerable people are protected, it may well set a global precedent reversing years of injustices and crimes against both people and nature.