US presidential candidate Donald Trump and his campaign have allegedly become the latest targets for hackers. At least one Trump campaign staffer's emails are believed to have been spreading malware to other colleagues after having been infected in 2015.
According to unspecified sources, hackers have targeted the computers of Trump and several other individuals and organisations affiliated with the Republican Party. However, it is still uncertain if the hackers managed to successfully gain access to campaign computer systems to get their hands on any sensitive information. It is also unclear which Republican organisations in particular were targeted by cybercriminals, Reuters reported.
Cybersecurity firm CrowdStrike, which is assisting the Democratic National Committee (DNC) in investigating the cyberattacks, has also reportedly been hired by the Trump campaign. The firm is yet to make any comments about the Trump campaign being targeted by hackers.
The reports of a possible breach come on the heels of the recent hacks sustained by the DNC, DCCC (Democratic Congressional Campaign Committee) and the presidential campaign of Democratic nominee Hillary Clinton. According to two unnamed sources, the tools and methodologies used against the Republican targets appear to be similar to those used by hackers in the cyberattacks against the DNC and the Clinton campaign. This indicates the possibility that the DNC hackers may have also gone after the Trump campaign.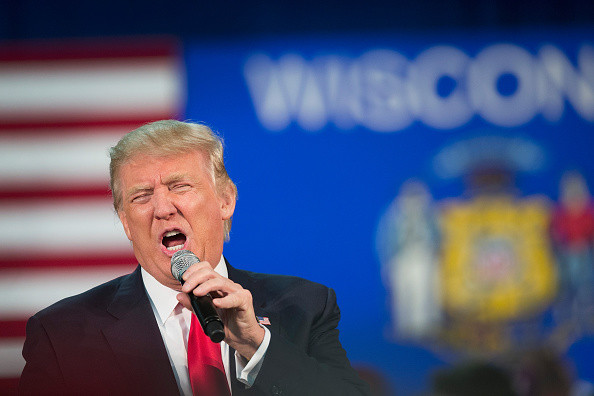 While a pseudonymous hacker going by the name Guccifer 2.0 has claimed responsibility for both the hacks, the US officials as well as several cybersecurity firms have concluded that the cyberattacks were the work of Russia-based hackers.
Russia, however, has categorically denied the accusations, dismissing them as absurd. However, US officials now fear the possibility of foreign nations using the leaked data from the hacks to influence the 2016 elections.
According to US security officials, the FBI and Homeland Security have offered assistance to US states and both the political parties to identify possible threats as part of efforts to secure the upcoming presidential elections in November.