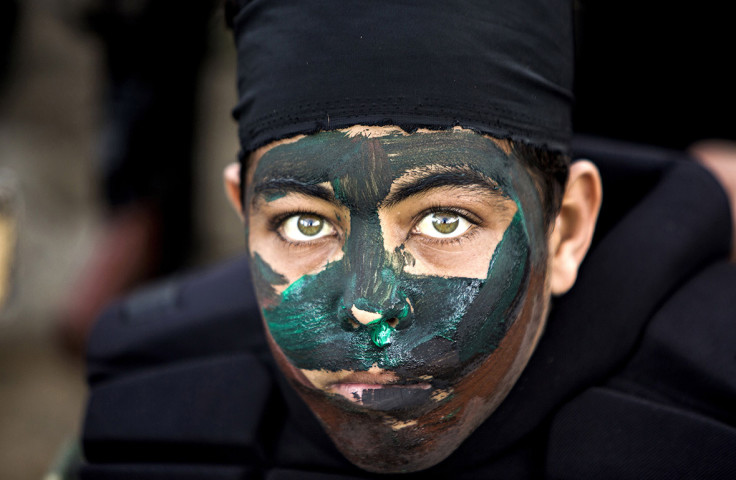 The thorny issue of private schools is once again in the media spotlight after opposition leader Jeremy Corbyn suggested putting a tax on the fees paid by parents of children at independent schools.
It is not the first time Corbyn has put schools front and centre of his policy agenda.
In 2016 his opposition pressured the Tories into abandoning a plan to force every school in England to become an academy.
If Britain's schools system confuses you then please take a look at the IBTimesUK explainer that details the differences between private and public schools. We also provides an explanation of the differences between academies and grammar schools.
The World Bank compiles data measuring the percentage of school pupils in each country that are educated privately. The latest data available is for 2014.
Importantly, this data does not measure the proportion of of fee paying students in each country.
Instead, the World Bank classifies 'private school' to mean to all schools that are not managed by local or central government. While many of these schools will be fee paying it is not necessarily so.
For example, schools managed by religious organisations fall under the definition of private. As do the aforementioned UK academies.
What the maps do show is the proportion of schools in each country that have autonomy from the government. The results are quite surprising. Feel free to explore them.
Private primary school students around the world
Private secondary school students around the world
The UK has one of the most notable differences between the proportion of children educated privately (according to the World Bank's definition) at primary school compared with secondary school.
Only 14% of UK primary school children are educated in independently managed institutions whereas 69.5% of secondary school pupils are. This difference reflects the fact that there are many more academies at secondary level than at primary.