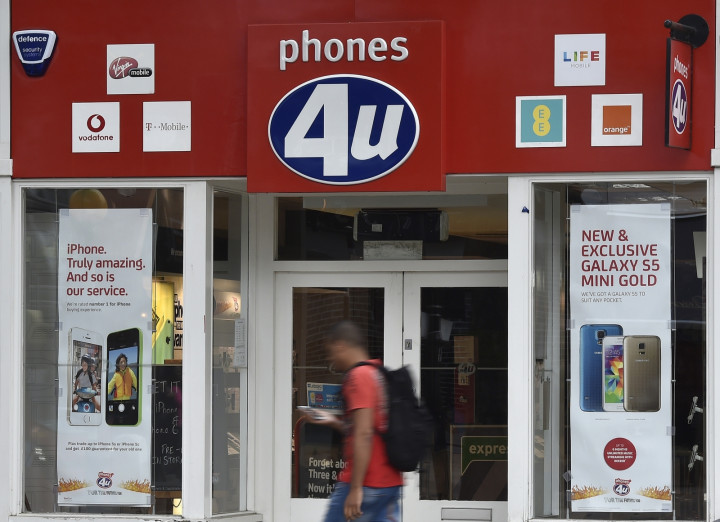 iPhone 6 and iPhone 6 plus customers in the United Kingdom, who have pre-ordered their devices from Phones4U, now have lots to cheer about as their pre-orders will be delivered by EE.
According to an Engadget report, EE will offer iPhone 6 smartphones to people (subscribed to EE Plan via Phones4U) whose pre-orders were affected by Phones4U going into administration very recently.
EE said it is in possession of sufficient iPhone6 and iPhone 6 Plus stocks so as to deliver these on time, starting 19 September, to pre-bookers across the United Kingdom.
How do I get my pre-order delivered from EE?
According to the Engadget report (that quotes folks at EE), if you have pre-ordered an iPhone on an EE plan via Phones4U, you are eligible to get your pre-order delivered by EE.
You can just walk in to an authorised EE brick-and-mortar retail store and show your pre-order confirmation acknowledgement, and walk out with your order.
However, do keep in mind that you are required to subscribe to EE's carrier contract to be eligible to get your iPhone 6 (pre-ordered via Phones4U) delivered, despite you having subscribed to contracts offered by carriers other than EE.
You should find "sufficient" iPhone6 units across retail EE retail stores in the UK, and if you are not interested in your old pre-order (Phones4U), you have two options.
One is to wait for a refund from Phones4U as the company has reportedly promised to refund in full the cost of undelivered iPhone 6 smartphone units.
The other is to simply buy a new iPhone 6 smartphone from EE and other carriers when retail sales of Apple's latest flagships begin on 19 September.
If you aim at receiving a refund and are concerned, then Phones4U has a customer care number - 0800 072 5855, which you can call and get information regarding refund status.