The man accused of planting a bomb on the London Underground that detonated at Parsons Green Station on 15 September last year has denied responsibility, according to LBC News.
Ahmed Hassan Mohammed Ali, 18, made the plea by video link at the Old Bailey on the morning of 19 January.
He is charged with attempted murder and using the chemical compound TATP – nicknamed "Mother of Satan" – to endanger life.
The device only partially exploded at Parsons Green Station, but still injured 30 people.
However, the charge states that he intended a more powerful explosion that would have killed and maimed more people.
Wearing a pink sweatshirt and clean shaven he appeared on video from Belmarsh prison to deny both charges.
He will remain in custody until a trial scheduled to begin on 5 March, with a pre-trial hearing pencilled in for 23 February.
At 8.17am on 15 September a bomb exploded on a District Line train at the south west London station filled with commuters and schoolchildren negotiating the morning rush hour.
Witnesses reported a "fireball" rolling down the carriage after the blast – many passengers suffered burn injuries while others were trampled in the ensuing panic as thousands of people fled the bijou station.
Hassan, who was living with his foster parents in Surrey at the time, is accused of alighting the eastbound train at Wimbledon carrying the and leaving it onboard when he disembarked at Putney.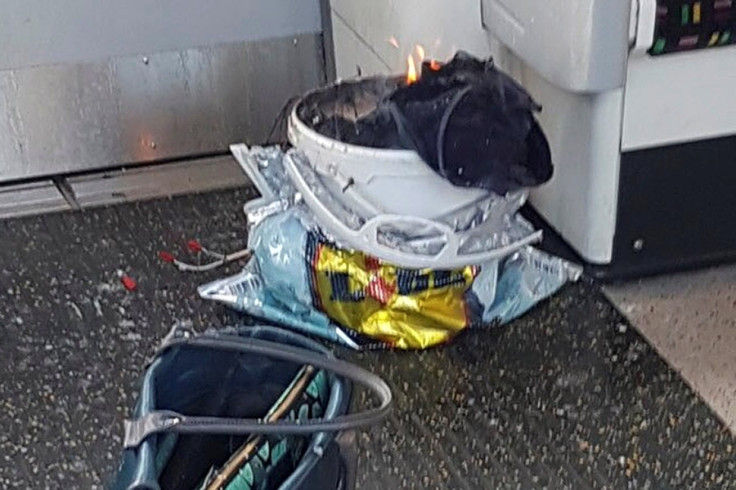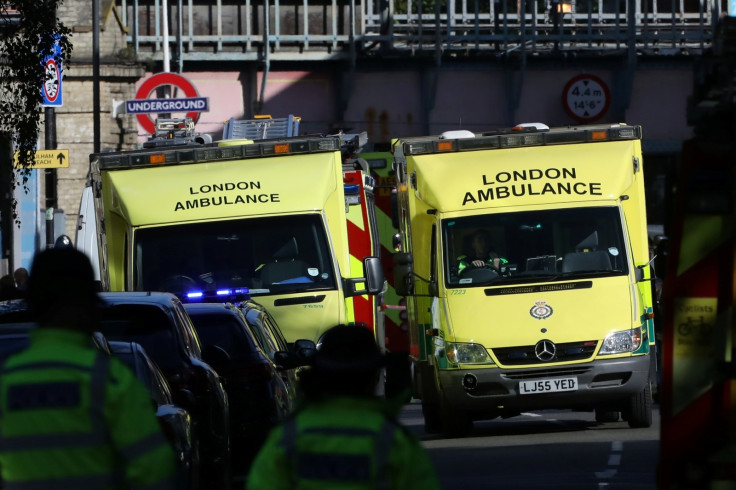 What is TATP?
TATP, which is also known as "Mother of Satan", is a white powdery substance obtained by reacting hydrogen peroxide with acetone under certain chemical conditions. TATP and other acetone peroxide based explosive chemicals do not contain nitrogen, hence, can evade nitrogen bomb detectors.
According to Washington Post, an army explosive ordnance disposal technician said that TATP-based explosives, because of their unstable character, are rarely used in war zones such as Iraq or Afghanistan. However, it has become a staple for terrorists in Europe because of the easy accessibility of chemicals required to make it.