Air Asia QZ8501: Did the aircraft make too steep a climb beyond its performance limits?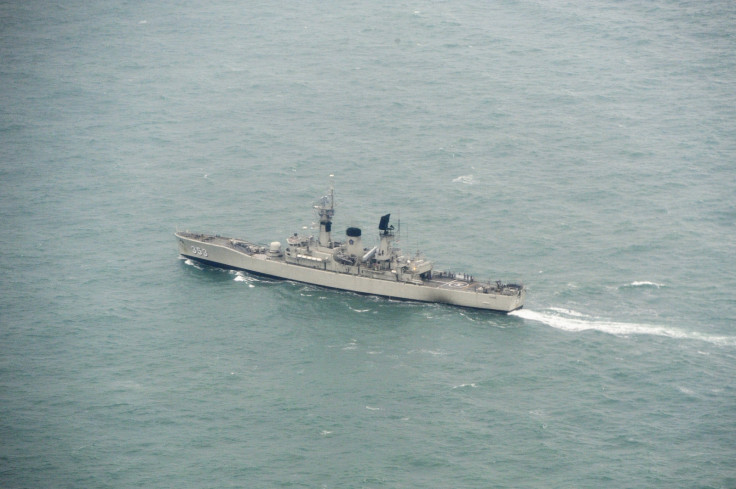 Radar data appeared to show that the ill-fated Air Asia flight made an "unbelievably" steep climb before it crashed, possibly pushing it beyond the Airbus A320's limits.
"So far, the numbers taken by the radar are unbelievably high. This rate of climb is very high, too high. It appears to be beyond the performance envelope of the aircraft," said a source close to the ongoing probe.
Recovery of the plane's black box flight data and cockpit voice recorder will throw more light on what exactly happened to the flight.
A break in bad weather on Thursday could allow divers to investigate what is believed to be the sunken wreck of an AirAsia jet on the Java sea floor.
Choppy waters with waves as high as five metres have not helped the search for the wreckage nor the recovery of bodies, reports Reuters.
On Wednesday night, bad weather had prevented a team of 47 Indonesian Navy divers from even flying out to warships at the crash site.
"They will try again this morning," said Siahala Alamsyah, a naval officer involved in the search.
Only seven bodies have been recovered from the waters near where sonar has detected a large, dark object on the ocean floor at a depth of 100-165 feet.
The Airbus A320-200, carrying 162 people, is believed to have fallen from the sky while trying to climb above stormy weather early on Sunday, during a flight from the Indonesian city of Surabaya to Singapore.
The plane was travelling at 32,000 feet (9,753 metres) and had asked to fly at 38,000 feet to avoid bad weather. Contact was lost a few minutes after permission to climb to 34,000 feet was granted.
Experts believe the plane went into an aerodynamic stall where the speed is too low to sustain flight. This is supported by the fact that most bodies of victims recovered were fully clothed and not burnt or hurt.
Bodies recovered are being taken to Surabaya for identification by relatives. Authorities have been collecting DNA from the relatives to help identify the bodies.
Most of the 162 people on board were Indonesians. No survivors have been found.
© Copyright IBTimes 2023. All rights reserved.