AirAsia to Benefit From Lower Capacity as MAS Revamps Operations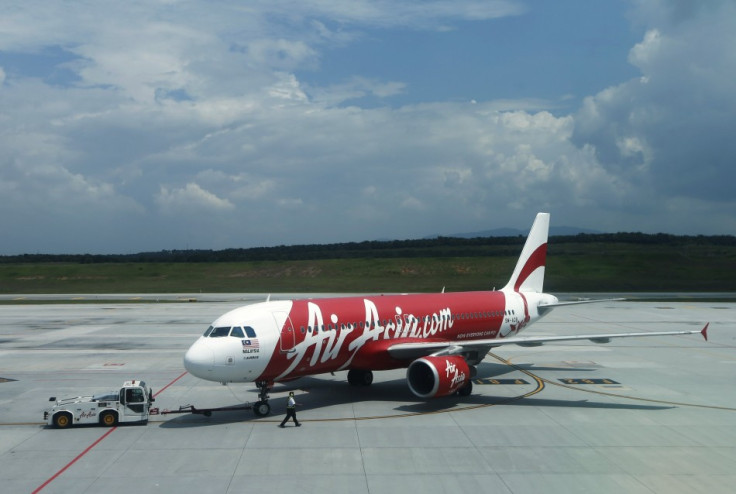 The ongoing restructuring at disaster-hit Malaysian Airline System Bhd (MAS) is expected help direct competitor AirAsia Bhd.
Analysts expect that the restructuring of MAS would lead to lower capacity in the sector, easing price pressures that dented AirAsia's profitability.
Malaysian carriers, MAS and AirAsia, have been engaged in a price war in recent years after they added capacity to retain market share.
Things have become worse as Malindo, an affiliate of Indonesia's Lion Group, entered Malaysia's aviation sector in 2013, putting further pressure on yields.
For fiscal year 2013, AirAsia's net profit declined 54% primarily due to adverse foreign exchange rates and intense price competition in the home market.
Nevertheless, the company is expected to do better this year.
"We remain convinced that AirAsia will be able to weather the cut-throat competition and emerge as the final victor," AllianceDBS analyst Tan Hee Kong was quoted as saying by Reuters.
"A more benign competitive landscape is finally around the corner with MAS expected to cut back on capacity next year."
While announcing the company's latest quarterly results, Group CEO Tony Fernandes said airline capacity in the region and Malaysia will return to a "realistic" level in the second half of 2014.
"We foresee capacity in Malaysia reducing and there will a re-alignment of business strategy by competitors to ensure sustainability," he said.
AirAsia's net profit rose to 367.16m Malaysian ringgit ($116m, £70m, €87m) in the three months ended June from last year, as revenue rose to 1.31bn ringgit from 1.25bn ringgit.
Average fares continued to decline in the quarter, but at a slower pace than in the previous quarters. The company noted that prices will go upwards as "irrational pricing of competitors is diminishing".
Khazanah Nasional, which owns 69% of Malaysia Airlines (MAS), earlier announced a restructuring plan for the airline, leading to the delisting of the company from the country's stock exchange.
As per the plan, Khazanah Nasional will take over minority shares for 1.38bn ringitt to become the sole owner of the airline.
Adding to its longstanding financial problems, MAS was hit by two major disasters in 2014.
In March, its flight from Kuala Lumpur to Beijing disappeared with 239 people on board. A search is under way in the Indian Ocean for the missing plane.
In July, another MAS flight heading to Kuala Lumpur from Amsterdam was shot down in eastern Ukraine, which is controlled by pro-Russian separatists, killing 298 people.
© Copyright IBTimes 2023. All rights reserved.