Airbnb offers free accommodation to those affected by Trump's travel ban
The company has asked its hosts to volunteer their homes.
Home stay network Airbnb has come forward to help those stuck in limbo due to travel restrictions imposed by US President Donald Trump.
"Airbnb is providing free housing to refugees and anyone not allowed in the US. Stay tuned for more, contact me if urgent need for housing," tweeted co-founder and CEO of Airbnb, Brian Chesky, reaching out to travellers from the affected Muslim-majority countries.
The website has put up a special page called "Volunteer your Home" for the purpose where hosts can choose to sign up for the programme and give shelter to those affected by the ban.
"Airbnb is working with partners around the world to support refugees and those who may have unexpectedly been affected by the recent travel ban into the United States. If you would like to help by hosting these people for free, please add your listing here. If needed, we will reach out to you over the coming days to verify availability and request your support," says a message on the site.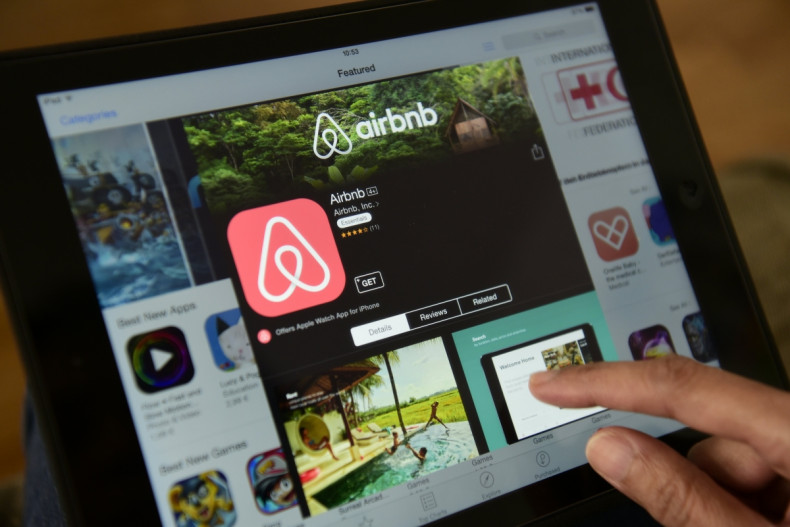 It is not clear whether Airbnb hosts would be compensated through star ratings for the gesture and when these home stays will be put up.
Chesky is the latest Silicon Valley leader to express concern and dismay over Trump's executive order that imposes a 90-day travel ban on nationals from Iran, Iraq, Libya, Somalia, Sudan, Syria and Yemen. Other tech leaders like Sundar Pichai of Google, Reed Hastings of Netflix and Mark Zuckerberg of Facebook have also expressed grave concern over the ban.