Airbnb raises more than $1bn in funding, company valued at $30bn
Airbnb turned profitable before interest, tax, depreciation and amortisation, in the second half of 2016.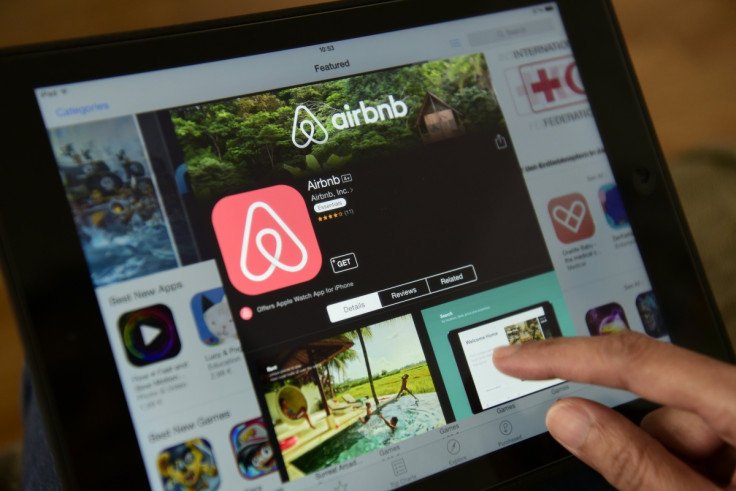 Airbnb has raised around $1bn (£822m) in a funding round to expand its operations, the San Francisco- based start-up revealed in a SEC filing on Thursday (9 March).
The Series F funding round commenced in June 2016 and by September last year it had managed to raise about $550m. Investors such as Alphabet's venture capital arm GV, had then purchased stake in the start-up for $105 per share.
Airbnb's latest regulatory filing shows that the online marketplace and hospitality service firm has raised an additional $450m, taking the total amount raised in the round to $1.03bn. While the company declined to reveal the identity of its latest investors, the series F round is now reportedly closed for any new investors.
The company is said to be valued at $30bn following the funding round, which is 25% higher than the valuation in 2015. Airbnb is now the second-most valuable start-up in the US after Uber.
The latest stake sale takes the total funds raised by the company since its launch in 2008 to over $3.5bn. Others who have previously invested in the firm include Andreessen Horowitz, Hillhouse, and Peter Thiel's Founders Fund.
According to sources cited by the Financial Times, the move could further delay Airbnb's prospect of a public listing. The delay in issuing an IPO is said to give Airbnb more time to resolve conflicts with regulators.
The latter have previously voiced concerns over the negative impact Airbnb could be having on the hotel and rental sectors. They have also accused Airbnb of facilitating illegal hotels.
While Airbnb is yet to officially state how it would use the funds raised, it is said that they would be used to expand into areas such as travel tours and luxury rentals. This follows Airbnb diversifying into business areas such as launching boutique tour experiences over the past six months, which include, trips such as truffle hunting in Tuscany or salsa dancing in Havana.
According to a source, the move is also said to follow Airbnb turning profitable before interest, tax, depreciation and amortisation, in the second half of last year. The source added that Airbnb expects to be profitable again for the full year in 2017.
© Copyright IBTimes 2023. All rights reserved.