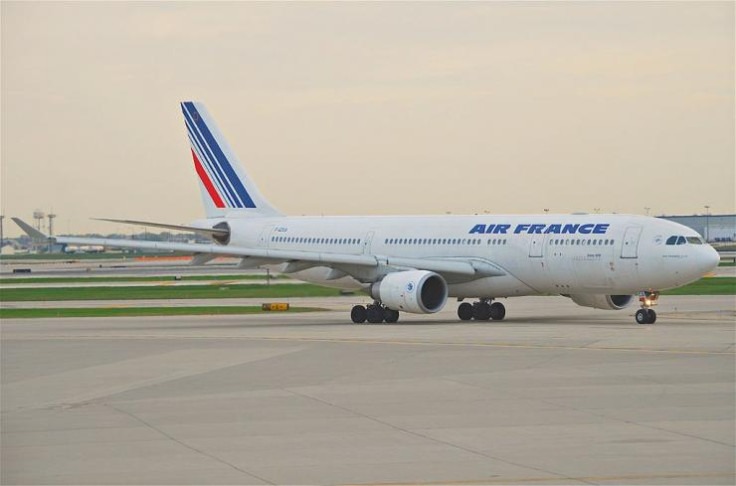 Aerospace giant Airbus has ditched plans to halt production of its A330 airliner, one of its most profitable aircraft, after registering a rebound in demand.
The company, which recently cut production of its A330 wide-body jets from ten to nine a month, had planned to reduce production even further by rolling out seven a month from 2017 and had indicated it was planning to take the rate even lower.
The plan was motivated by a decline in orders ahead of the introduction of the "A330neo", a modified version of the standard A330, which was unveiled at Farnborough airshow in 2014, which is set to be fitted with newer engines aimed at improving performances.
The introduction of the new airliner delivered a major blow to Rolls-Royce, whose best-selling engine, the Trent 700 model, is fitted on the current A330s. However, with a number of airlines putting orders on hold ahead of the launch of the A330neo, the FTSE 100 group has suffered from a sharp decline in engine orders, which led to it issuing a profit warning.
However Airbus' decision to reverse plans to curb production of its A330 airliners could deliver a timely boost to the London-listed group, whose other engines – Trent 7000 – will be fitted on the group's new airliners.
"On the A330, I think we were prudent to take an early decision to bring the rates down, but we have always said we're flexible, and if we saw stronger demand, to go up again," said group executive Tom Enders.
The firm added that it remained focused to increase production of its A350 airliner, with output for the wide-body aircraft to more than triple to 50 jets per year and it expects to deliver 650 jets in 2016, compared with 635 in 2015.
"The demand is there," Enders added.
"We still have over-bookings even when we talk about rate-60. On the A350, we had a relatively slow ramp-up in 2015, being prudent about the problems and teething issues you have on any new programme, but in 2016 we have to double, triple production or more."
News of the change in production plans came as Airbus posted a 1.6% year-on-year increase in earnings before interest and tax to €4.1bn (£3.3bn, $4.6bn) in the 12 months to the end of December 2015 as it delivered 14 A350s in the first full year of production and broke even for the first time on the A380.