Airbus to surpass Boeing again in orders for new aircraft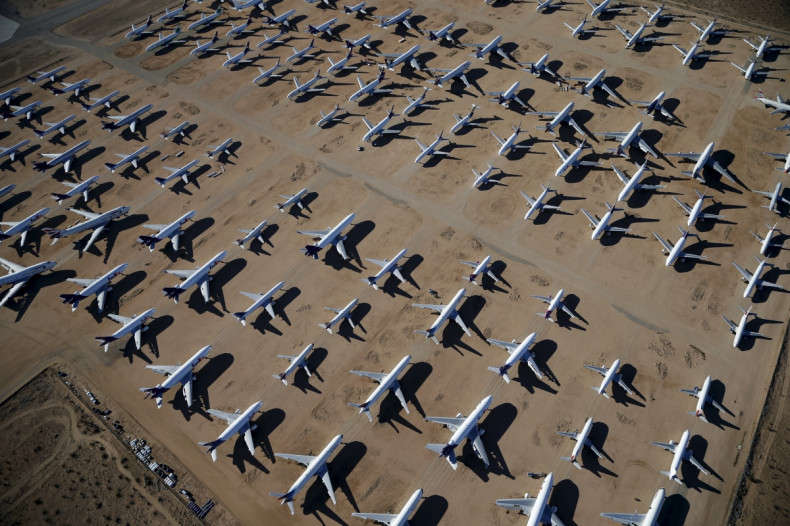 Airbus will have ended 2015 with more orders for new aircraft than its American rival Boeing, marking the third consecutive year the European company has emerged on top. While Airbus had 1022 orders by the end of December, Boeing had 743.
While official figures on 2015's net orders – after cancellations – will not be published for several days, the trend is clear, according to Financial Times. The combined net orders is expected to be about 1765, down from 2014's 2,888. Despite a sharp fall, the orders ensure a 10-year production line for the two companies.
The main reason for Airbus's continued dominance is the re-engined A320neo short-haul aircraft, which has outsold Boeing's 737 Max in this category. Also, according to claims by the European company, the A320neo has helped it to gain 60% of the booming market for short-haul jets, which accounts for about 75% of all aircraft sales by volume.
Nick Cunningham of broker Agency Partners opined that Boeing was simply beaten in the market. "Narrow bodies are 50 per cent of the total market in dollar terms and the A320neo has been outselling Boeing's 737 Max by two to one over the past two years. That cannot be acceptable to Boeing," he said.
Airbus's widening lead could accelerate Boeing's plans to fill the gap between its 737 short-haul aircraft, including its more fuel efficient Max version, and its long-range carrier, the 787 Dreamliner, with a new mid-size passenger jet. However a Boeing spokesman indicated that no decision was imminent saying: "There is no change to our development profile for the balance of the decade"
Overall, the industry seems to be easing up after a six-year boom. Many industry observers expect the slowdown to continue even though strong growth has been forecast for passenger traffic. Besides, capacity expansion and replacement of ageing jets are expected to raise demand.