AirEuropa flight: 6 people felt dizzy on Tel Aviv bound flight due to smell of kerosene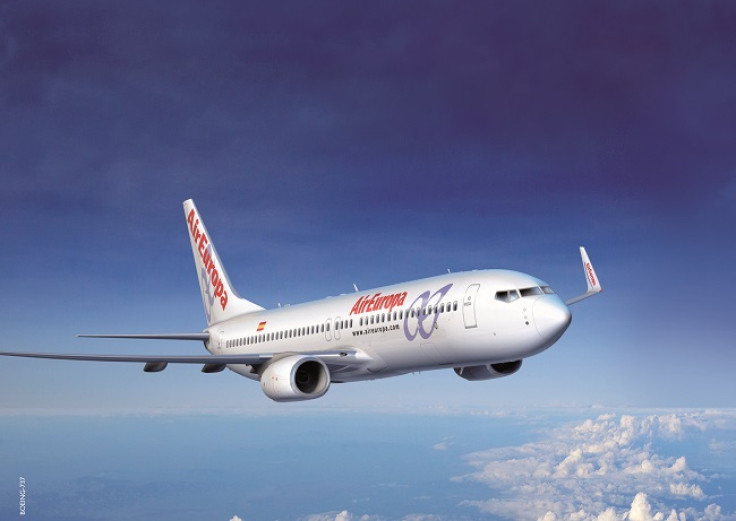 Six people reported feeling dizzy on an Air Europa flight from Barcelona to Tel Aviv sparking fears of a gas leak.
Initial reports thought 10 passengers on the UX433 flight, which landed on 12 March at Ben Gurion Airport at 3.33am, had fainted due to a problem with the plane's oxygen system.
However, the airline has confirmed the smell reported on the plane was believed to have been kerosene used to power the engines of the aircraft, which it added was not uncommon for modern planes.
Tim Allen from AirEuropa told IBTimes UK: "The six passengers who reported feeling dizzy were attended to and given refreshments by the Air Europa cabin crew. 183 passengers and crew were on board the aeroplane and no injuries were reported.
"The aeroplane used, the Boeing 737-800, is the newest model from this manufacturer. No gas is used on board this aeroplane, so we do not believe this could have been the source of the smell, as speculated in some media.
"It should be noted that no emergency was declared, and that the normal operation of the flight was in no way affected, whether with regards to arrival time, route, or any other issues.
"While we look into the matter further, we wish to clarify that it is not uncommon on modern aircraft that when flying into a headwind, engines may give off a smell, which is normally dissipated by the cabin air conditioning system."
It was previously reported that the plane crew were hysterical as they did not want more passengers to keel over.
© Copyright IBTimes 2023. All rights reserved.