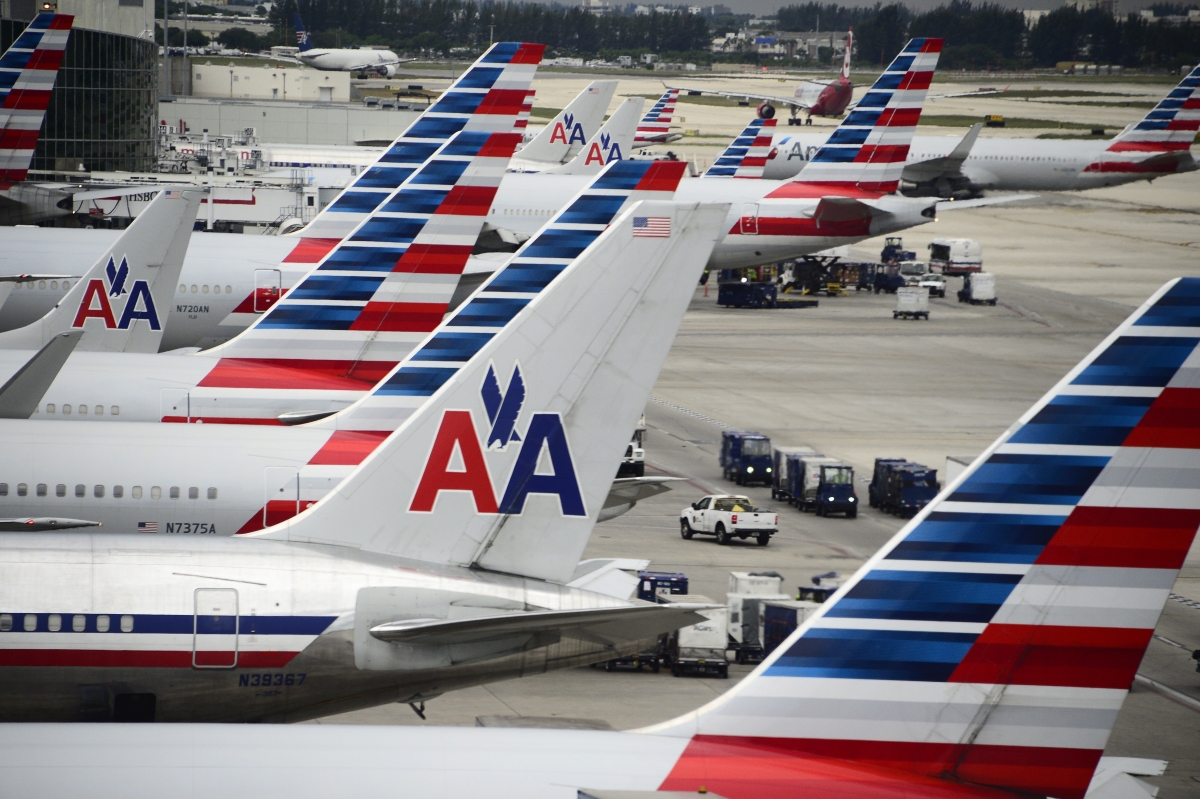 Low oil prices and an increase in passengers numbers are expected to help airlines earn more than previously forecast this year, the International Air Transport Association (IATA) said on Thursday (2 June).
At its annual meeting in Dublin, IATA, which represents 260 airlines across the world accounting for approximately 83% of global air traffic, indicated it expects carriers to post a combined net profit of $39.4bn (£27.3bn, €35.3bn) this year compared with an initial forecast of $36.3bn.
North American airlines are expected to account for approximately half of the amount, which, if confirmed, would represent the fifth consecutive year of increasing profits. The figure would also deliver a net profit operating margin of 5.6%, while the sector's return on capital is expected to exceed investment costs only for the second time in history.
"Markets are patchy, but overall the industry is doing a good job," said IATA chief executive Tony Tyler. "There's no doubt that over the last five years the industry has restructured, is managing itself better, is operating equipment that's more efficient and has organized itself in a more sustainable way in terms of financial stability."
According to IATA, airlines will transport 3.8bn passengers and 52m tonnes of cargo this year, while the average return air tickets will cost $366 in 2016, a whopping 62% less than the price 10 years ago.
However, while North American carriers thrived, the situation was less rosy in other parts of the world. Local economies in South America have been severely affected by the slump in oil prices but that has not translated in declining costs for airlines in the region, which have felt the force of slumping exchange rates.
Meanwhile, over in Europe, the emergence of low-cost carriers and the increased popularity of Gulf-based airlines posed a serious threat to flagship airlines.
Latin American airlines should break even after losing $1.5bn last year, while African carriers are forecast to post a combined loss of $0.5bn, IATA added. European airlines are expected to post a 1.4% year-on-year increase in profit to $7.5bn, with Asia-Pacific and Middle Eastern carriers set to post an 8.3% and 14% increase respectively to $7.8bn and $1.6bn.
According to estimates from RBC Capital Markets, shares of publicly traded airlines fell a combined 3% in May, with shares in South American carriers falling by a combined 15%.
"Deteriorating load factors, lowered profit expectations, a continually soft cargo market, and airline share price underperformance round off the list of fundamentals that have also deteriorated over the last few months," RBC analysts said. "The next significant milestone would be traffic slipping into negative territory, which isn't much of a stretch from current results."