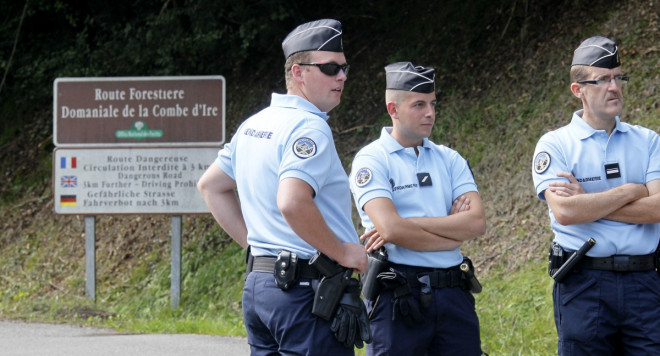 France police have arrested a man in connection with the killing of three members of a British family as well as a local cyclist near the French resort of Lake Annecy in September 2012.
Prosecutors investigating the murders of Saad al-Hilli, 50, his wife Iqbal, 47, his mother-in-law Suhaila al-Allaf and a French cyclist Sylvain Mollie said they have arrested a 48-year-old resident of the Haute Savoie region in the Alps.
"This arrest, which will perhaps not be the only one, is the result of information gathered after the publication of an identikit image on November 4, 2013 of a motorcyclist seen near the scene of the crime and actively sought by investigators," prosecutor Eric Maillaud said, Le Point Newspaper reported.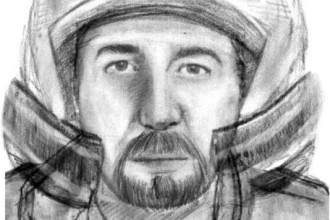 Maillaud said the suspect had "never appeared on the investigators' radar" before.
Al-Hilli, a British-Iraqi man and his family were gunned down in their parked car on a lonely road near Annecy on 5 September, 2012.
Hilli's daughters Zainab, seven, and Zeena, four, survived the attack. Zeena hid beneath her dead mother's skirt for eight hours after the attack. She was not discovered because police had been instructed not to move the bodies, for fear of contaminating evidence.
The family were on holiday when they were attacked. Witnesses said they had seen a car speeding away from the scene shortly afterwards.