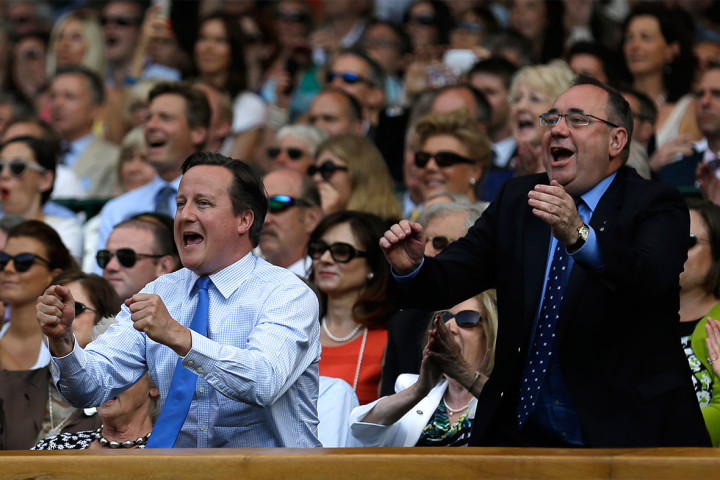 Wimbledon is reportedly being targeted by al-Qaeda bombers.
The threat comes as Muslim extremists including the up to 450 Britons fighting in Syria and Iraq have been told to "bring the battle to Britain".
The chilling threat has been written in the terrorist group's internet magazine, Inspire, according to the Daily Express.
The four-page magazine article is said to give instructions on how to make a car bomb using materials easy to buy that "do not raise suspicion" and are "very effective in killing individuals".
UK security services are said to be extremely concerned by Inspire.
The All England Club told the Express it was having regular meetings with the Metropolitan Police over its security.
Thousands of visitors including high-profile celebrities and politicians will attend the Wimbledon tournament, which began today.
Inspire magazine, which is aimed at British and American Muslims, takes its title from a verse in the Koran, which means "inspire the believers to fight".