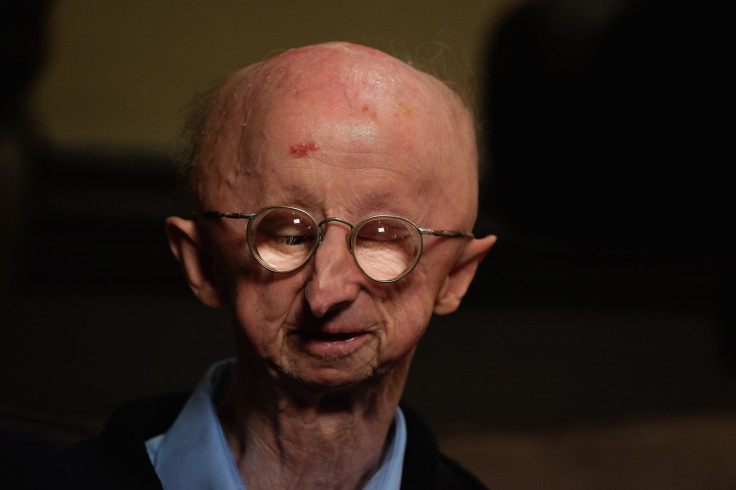 A man has pleaded guilty to assaulting a disabled pensioner in an attack which resulted in an outpouring of donations from the public.
Alan Barnes, 67, was attacked outside his home in Gateshead during a robbery on 25 January. He suffered a broken collar-bone and damaged knees during the incident.
After reading about the mugging beautician Katie Cutler set up as Go Fund me page for Barnes, which revived more than £330,000 in donations from people across the world.
Richard Gatiss, 25, from Gateshead, has now pleaded guilty at Newcastle Crown Court to assault with intent to rob.
After the news of his attack was heard across the world, Newcastle Crown Court was told how Gatiss is "shocked, horrified and deeply ashamed of what he did".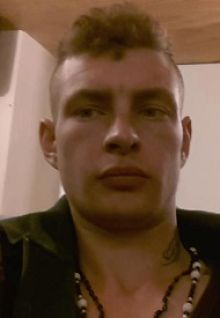 Barnes, who stands at 4ft 6in (1.21m) was born with a number of deficiencies, including visual impairment, after his mother contracted measles while she was pregnant.
Barnes described the public support shown to him following the attack as "just unbelievable".
He added: "I've heard of fundraising for charities but I've only got a fractured collarbone, I didn't expect that sort of response," he said.
"Thank you doesn't really seem to answer it, does it?"
Barnes said he plans to spend the money on buying a new home near Cutler, as well as to participate in charity work.
Gatiss was warned he faces jail time when he is sentenced at a later date.