Alcoholic with erectile dysfunction jailed for sexually assaulting sleeping teenager
Dean Cocks sentenced for assault - but cleared of more serious charge of rape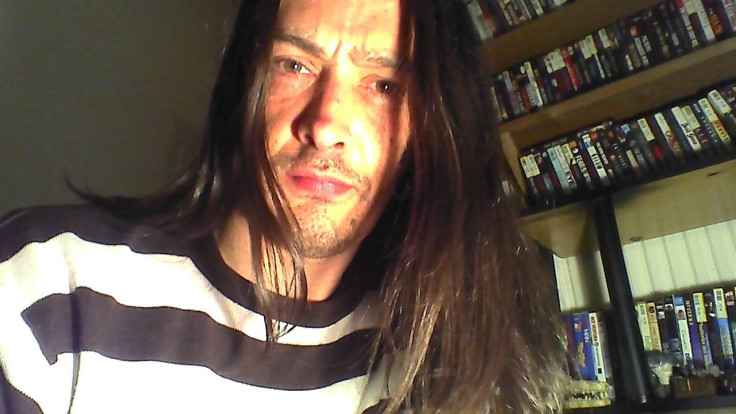 A man who sexually assaulted a teenage girl while she was asleep has been jailed. Dean Cocks was found not guilty of a more serious charge of rape, after a jury heard how the 39-year-old's alcoholism has left him with chronic erectile dysfunction.
He denied a charge of assault by digital penetration following the incident in October 2015 but was found guilty following a trial at Warwick Crown Court.
The court heard how Cocks had met his victim on a night out before going to her friend's house in a taxi.
The jury heard how when they got to the house, the woman's friend went into her bedroom with another man they were with, while Cocks went into a separate bedroom with the victim.
The pair started kissing, but the woman told Cocks she did not want to have sex. The woman then fell asleep, but awoke to find Cocks assaulting her. She said she was too scared to say anything so pretended to still be asleep, the Birmingham Mail reports.
The woman went back home without saying anything, but eventually reported Cocks to the police later that month. The defendant told his lawyers: "We just started kissing and groping, nothing out of the ordinary."
The jury heard how it was agreed at the time that Cocks had liver disease as a result of his alcoholism as was taking medication which can cause erectile dysfunction.
After being found guilty of sexual assault, Cocks has now been jailed for two years and three months and ordered to register as a sex offender for 10 years.
Upon sentencing, Judge Richard Bond told Cocks:"You took your chance, knowing she was asleep. You left her feeling utterly violated."
© Copyright IBTimes 2023. All rights reserved.