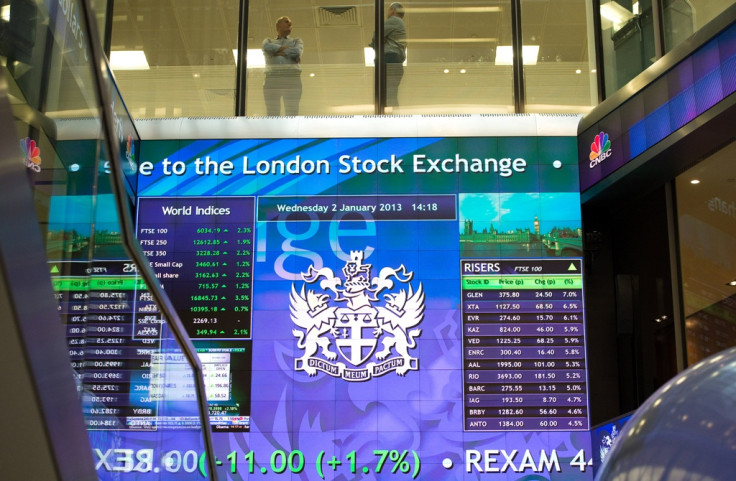 Britain's Aldermore Group has revealed that it plans to float itself on the London Stock Exchange (LSE) next month to raise about £75m (€102m, $116m).
The Peterborough-based bank proposes to apply for trading on the main market for listed securities of the LSE, it said in a statement.
The initial public offering (IPO) will comprise new and existing shares to institutional investors, with the size representing about 40% of the issued share capital.
Deutsche Bank and Credit Suisse Group are jointly coordinating the sale, while RBC Europe is a joint bookrunner. Numis Securities and Nomura International are acting as co-lead managers. Lazard is advising Aldermore, the statement added.
Chief Executive Phillip Monks commented: "...Now is the right time for Aldermore to seek a listing on the London Stock Exchange. As our strong performance in 2014 highlights, we have consistently delivered on our ambitious targets and we have proven our ability to grow organically and profitably.
"In 2014, underlying profit before tax more than doubled, driven by strong balance sheet growth, with net lending to SMEs and homeowners higher than ever before..."
The challenger bank, which was founded in 2009, reported an underlying profit before tax, excluding IPO costs, of £56.3m for the 12 months ended 31 December 2014, or over double the equivalent amount for 2013.
Last October, Aldermore, which lends to individuals and to small and mid-sized businesses, postponed its London IPO after citing deteriorating global stock markets for its decision.