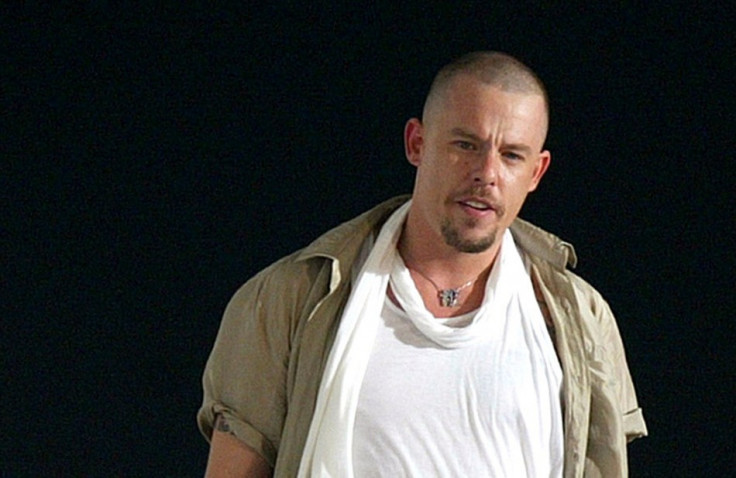 The late Alexander McQueen has left £50,000 in his £16m will so his pet dogs can be pampered for the rest of their lives.
The renowned fashion designer also gave four charities £100,000 each, They include Battersea Dogs and Cats Home in south London, and The Blue Cross animal welfare charity in Burford, Oxfordshire.
The money was "a lovely surprise" from "a devoted animal lover" and supporter of Battersea Dogs and Cats Home, said Spencer Wisdom, the centre's legacy manager.
And Kim Hamilton, chief executive of The Blue Cross, said McQueen's donation was "a touching tribute" which highlighted his "obvious love for his dogs".
Out of his £16m fortune, McQueen gave his housekeepers Cesar and Marlene Garcia £50,000 for their "long and faithful service", the will stated.
McQueen took his own life after battling depression of his mother's death, he was found by Garcia in his Mayfair home on 11 February 2010.
McQueen also bequeathed £250,000 to each of his two brothers and three sisters, while his godson and each of his nieces and nephews received £50,000.
The other charities to benefit were the London Buddhist Centre and the Terrence Higgins Trust.
The remainder of his estate was placed in a trust for his Sarabande charity.