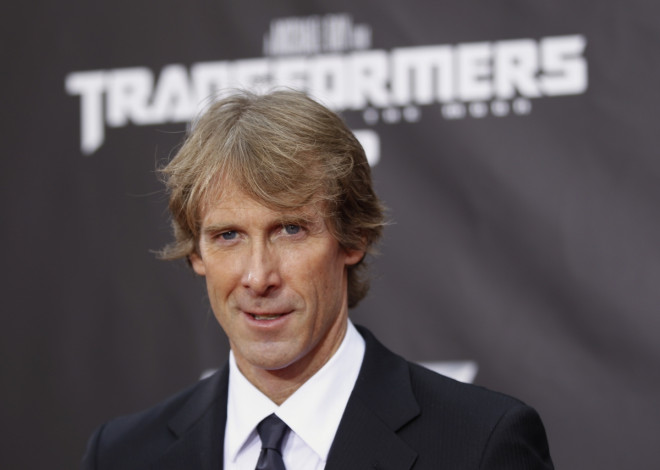 Transformers director Michael Bay is planning to remake Alfred Hitchcock's classic thriller The Birds.
The auteur of car porn and explosions won't be directing the flick, but will produce via his company Platinum Dunes.
Hitchcock's original, dripping with suspense told the story of a string of violent bird attacks on the residents of a small Californian town.
Naomi Watts is tipped for the lead role of Melanie Daniels, made famous by Tippi Hedren in 1963.
Directing duties will be handed to Dutchman Diederik van Rooijen, whose earlier work comprises Dutch films and TV shows.
A remake has been talked about for a long time, with double-dipping James Bond director Martin Campbell (Goldeneye and Casino Royale) once rumoured to be director.
Next up for Bay is a return to the Transformers series, with fourth film, Age of Extinction opening in July.