Alibaba to enter China's high-growth video streaming market with TBO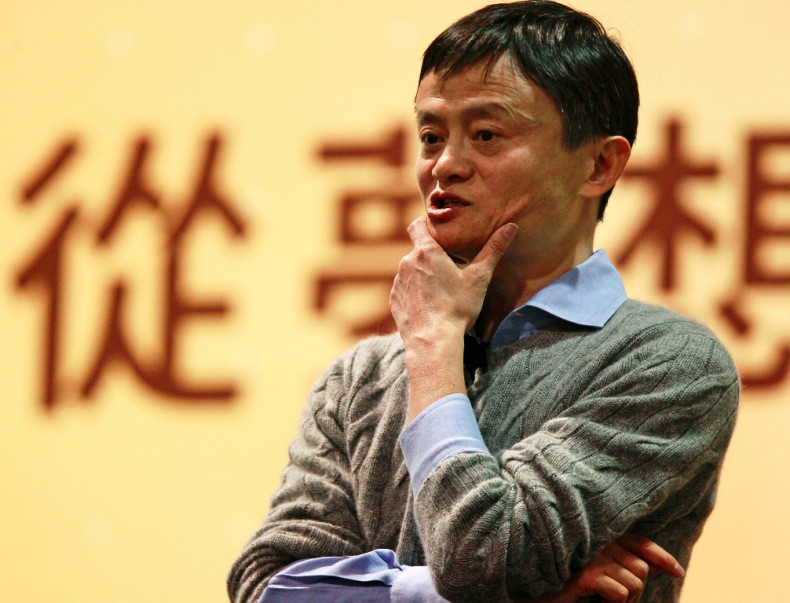 Chinese e-commerce giant Alibaba is planning to launch video streaming services in China in about two months, as the company looks to emulate Netflix and HBO in the US.
The service named Tmall Box Office (TBO) will cater to the entertainment needs of 600 million families with domestic and international content. It will be made available through Alibaba's set-top box and smart televisions carrying its operating system, according to Liu Chunning, president of Alibaba's digital entertainment business.
Some of the content will be produced by the company and some purchased overseas, Liu told reporters in Shanghai.
"Our mission, the mission of all of Alibaba, is to redefine home entertainment," said Liu.
"Our goal is to become like HBO in the United States, to become like Netflix in the United States."
Alibaba would charge fees on customers for about 90% of TBO's content, either by monthly subscription or on a show-by-show basis, Liu said. The remaining 10% would be available for free streaming.
China already has a flourishing video streaming industry, where companies are spending billions of dollars to buy unique media content and attract customers. Internet giants Tencent and Baidu are already in the sector. Other competitors include Sohu.com and Leshi Internet Information & Technology.
Alibaba Pictures Group, the entertainment arm of Alibaba, earlier completed a $1.57bn share sale in Hong Kong to help finance its acquisitions to be a prominent player in China's $5.9bn online video market. The value of China's online video market is expected to almost triple by 2018, according to Shanghai-based Internet consultant IResearch.
Alibaba chairman Jack Ma visited Hollywood in October 2014 to acquire more content for its platform.