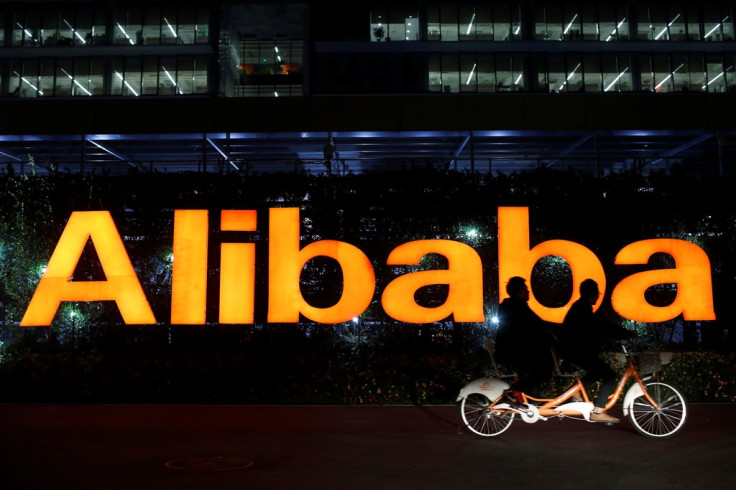 Chinese e-commerce giant Alibaba is highly unlikely to take major steps to shut off the grey or black market on its online platforms without an effective reason to do so, according to an industry expert.
Responding to IBTimes UK, with regard to the Paris-based Kering SA brands' lawsuit against Alibaba over the sale of counterfeit products on its websites, Brian Buchwald, CEO of consumer intelligence company Bomoda, said Alibaba's marketplace facilitates billions of dollars of annual transactions related to grey and black market goods in the heart of their domestic market.
"The effect for the luxury label is a loss of direct consumer relationships, a loss of the control of their trademark and product quality, and the significant diminution of revenue," he says.
"In our Bomoda China Luxury Blueprint we catalogue for Kering over 125,000 products sold by nearly 5,000 unauthorized sellers for 4 of their brands alone (Gucci, Balenciaga, Alexander McQueen, and Saint Laurent)."
Buchwald noted that Alibaba is unlikely to take major steps to tackle counterfeit products on its sites, as that would disrupt its system of supply and demand.
"Alibaba is a rational actor. They have created a system of supply and demand that helped create a $200bn-plus market value company. To that end it is highly unlikely they will take truly proactive steps to shut off the grey / black market until there is an effective reason to do so," he said.
"That may come from governmental pressure or new regulations. It may come from lawsuits, though that is unlikely."
Reuters separately reported that Alibaba has been quietly piloting a scheme to try to curb fakes at source. The news agency said Alibaba is working with 17 shoe manufacturers in Fujian province to cultivate home-grown brands online.
The scheme would offer would-be counterfeiters an alternative source of livelihood, the report added.
Earlier, Paris-based Kering SA brands including Gucci and Yves Saint Laurent filed a lawsuit against Alibaba, alleging that the company had been aware of the sale of counterfeit products on its websites. The complaint also said Alibaba had conspired to manufacture, offer for sale and traffic in counterfeit products bearing their trademarks without their permission.
The brands are seeking damages and an injunction for alleged violation of trademark and racketeering laws.
The company has been facing complaints about the listing of counterfeit products on its websites for a long time. In order to build reputation in the international market, Alibaba removed 90 million listings on its websites that may have breached intellectual-property rights ahead of its initial public offering in September 2014 in the US.
It also penalised 131,000 sellers, as of 30 September 2014, and its cooperation with Chinese law enforcement agencies in more than 1,000 counterfeiting cases in 2014 led to the arrest of 400 suspects.