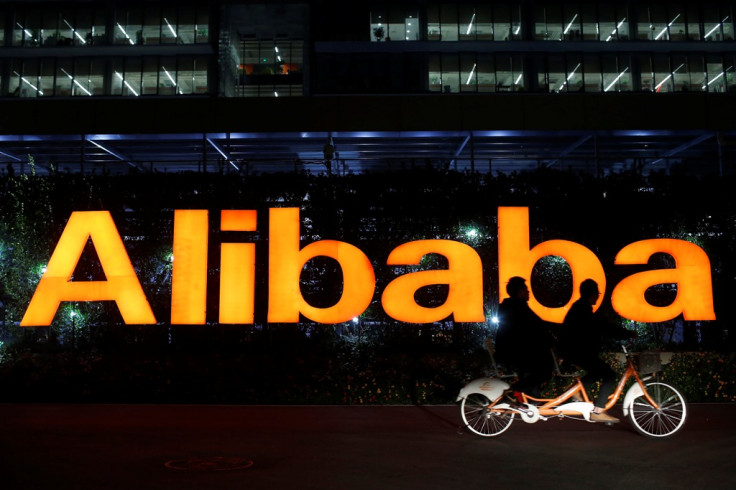 Alibaba's head of internet security said global brands could help the e-commerce giant ban counterfeit products on its websites.
Ni Liang, who heads the company's anti-counterfeiting operations, told Reuters in an interview that brands had a better chance of succeeding in clamping down on the pervasive counterfeit trade if they talked to Alibaba, instead of suing it.
Earlier, Paris-based Kering SA brands including Gucci and Yves Saint Laurent filed a lawsuit against Alibaba, alleging that the company had been aware of the sale of counterfeit products on its websites. The complaint also said Alibaba had conspired to manufacture, offer for sale and traffic in counterfeit products bearing their trademarks without their permission.
The brands are seeking damages and an injunction for alleged violation of trademark and racketeering laws.
"I strongly believe that spending money on lawsuits could result in a completely different outcome than cooperating with us," Ni said.
"If a brand doesn't cooperate with us we'll still fight fakes for them... But when we cooperate we can fight better."
Alibaba employs some 2,000 employees amid various measures to battle counterfeits. The company spent about CN¥100m (£10.2m, €14m, $16m) in 2014 to covertly buy products and check their authenticity.
"I believe we spend more than any platform or company in the world on anti-counterfeit efforts," Ni added.
The company has been facing complaints about the listing of counterfeit products on its websites for a long time. In order to build reputation in the international market, Alibaba removed 90 million listings on its websites that may have breached intellectual-property rights ahead of its initial public offering in September 2014 in the US.
It also penalised 131,000 sellers, as of 30 September 2014, and its cooperation with Chinese law enforcement agencies in more than 1,000 counterfeiting cases in 2014 led to the arrest of 400 suspects.