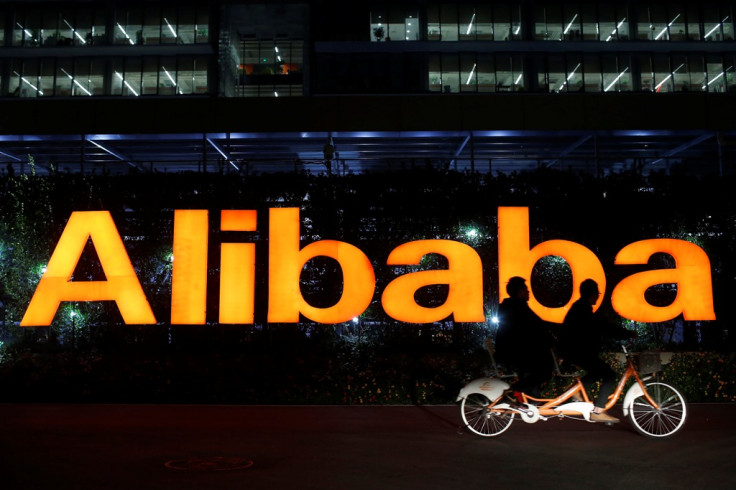 Chinese e-commerce giant Alibaba Group has opened an office in Russia, in order to nurture its business there.
Alibaba is already present in the country via its online store AliExpress, which is the most popular online shop in Russia.
"Alibaba Group has established a new company in Russia in order to further expand our business and support partners, and to facilitate interaction with the state authorities of Russia," Mark Zavadsky, AliExpress business development director in Russia and the CIS told Russian daily Kommersant.
AliExpress reached 15.6 million customers a month in the second half of 2014, beating rivals eBay and Amazon in the competition.
In May, Alibaba registered a legal entity in Russia, namely "OOO Alibaba.com (RU)", with Zavadsky appointed its CEO.
In September 2014, Alibaba conducted the world's largest-ever initial public offering (IPO) in the US, raising almost $25bn (£16.4bn, €22.9bn). The market capitalisation of the company as of 1 June was $222.9bn.
For the fiscal year ended on 31 March, the number of active customers using Alibaba Group services totalled 350 million people. For the same period, the group reported a net profit of $3.9bn, on revenues of $12.2bn.