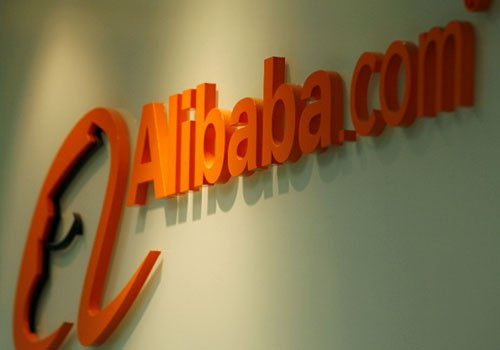 Chinese ecommerce firm Alibaba has accused Google of preventing the Taiwanese electronic company Acer from using its mobile software.
Acer had planned to launch an A800 smartphone featuring an operating system (OS) called Aliyun, developed by Alibaba.
But journalists who went to attend the event were informed that it had been cancelled.
Later in a statement reported by Reuters, Alibaba lashed out at Google, saying that Acer had been pressured by the US company into cancelling the launch.
Acer manufactures many phones that use Google's mobile OS, Android.
"Our partner received notification from Google that if the new product with Aliyun went ahead, Google would terminate Android product cooperation and related technical authorisation with Acer," Alibaba said in a statement.
The Wall Street Journal reported that Google said it objected to Acer's plans to use Aliyun as the OS was a "non-compatible version" of Android, suggesting the Chinese product was a modified version of its own OS.
Alibaba has denied this, saying Aliyun did not belong to the Android enviroment.
The BBC said that Acer failed to confirm the reason for the cancellation when contacted.
"Regarding the abrupt cancellation of yesterday's press conference with Alibaba in China, Acer expresses deep regret and sincerely apologises for the inconvenience caused to our media friends," it said, adding that the company would continue to work with its partners in China.
Alibaba launched Aliyun in 2011 with ambitious plans to provide a Chinese rival to Android. The company claims to have sold more than one million handsets in a year.
Analysts say that a move by Google to stop Acer would not be a surprise, and that the company may take more measures to thwart handsets which pose a potential threat to its OS.
"I have been waiting for Google to do something like this," Chris Green, principal technology analyst at Davies Murphy Group, told the BBC.
"Although for the most part Google has been standoffish and open source about the use of Android, it has taken steps within the last year to take back more control of the platform."