Alibaba invests $4.6bn to acquire 20% stake in electronics retailer Suning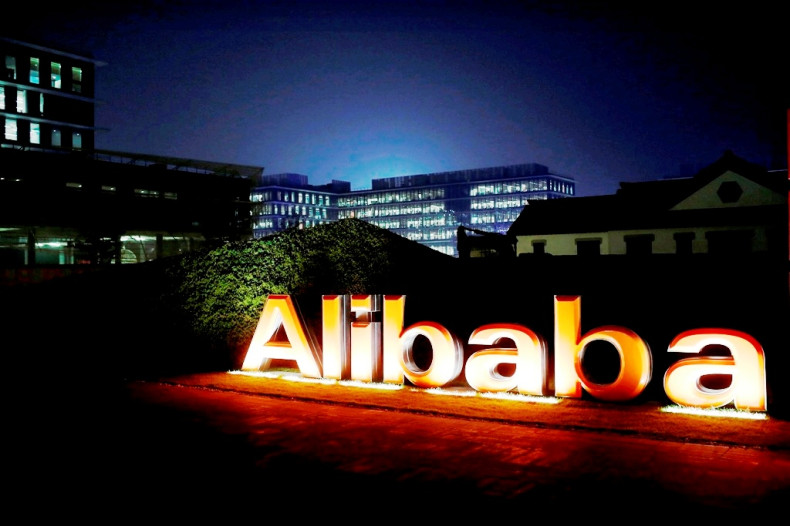 Chinese e-commerce giant Alibaba Group is acquiring around 20% stake in consumer electronics retailer Suning Commerce for $4.6bn (£3bn, €4.2bn) – its biggest deal ever.
The transaction will make Alibaba, Suning's second-biggest shareholder. Meanwhile, the electronics retailer, which operates 1,600 outlets in 289 Chinese cities, would acquire a 1.1% stake in Alibaba by spending up to CN¥14bn (£142m).
The companies also signed a strategic partnership agreement, under which they will team up in logistics and online sales to target deliveries as fast as two hours. Suning will also open a store on Alibaba's Tmall.com online platform.
After its massive initial public offering (IPO) in the US, Alibaba is facing a fall in its share prices. In order to bolster its operations, Alibaba has quickened the pace of its deals. Since January, the company announced 22 deals worth $9.1bn, compared to 25 deals worth $5.9bn in 2014.
With the partnership with Suning, Alibaba looks to boost its offerings in electronics and home appliances market, which is expected to have an exponential growth in China.
"We're going to be able to leverage on Suning's physical infrastructure," Alibaba vice chairman Joseph Tsai said during a conference call.
He added that the investment was an example of Alibaba's "omni channel" strategy, integrating online and brick-and-mortar retailing.
"You can imagine a customer going into a store using an Alibaba app, experiencing the product first hand, but operating the whole purchase online so he doesn't have to wait at the checkout counter," he said.
The companies would also link their customer databases in order to tailor services such as in-store mobile payments, according to CEO Daniel Zhang.
"We will also work with them to figure out integrated solutions to do in-store pickup and in-store return to serve our clients," he said.