Alibaba sales slam expectations with 32% rise to £2.3bn despite China struggles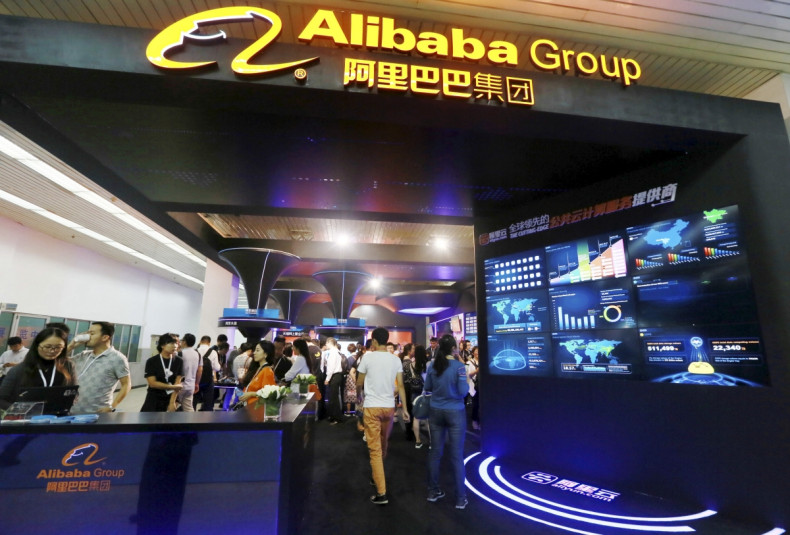 Alibaba sales have soared by almost a third in the quarter to 30 September. The firm reported on Tuesday (27 October) that its revenue was up to CN¥22.17bn (£2.28bn, €3.15bn, $3.48bn).
The Chinese e-commerce giant, seen as a bellwether stock for China's middle-class consumer spending, saw its gross merchandise volume in China jump by 28%. As Chinese macroeconomic data has shown that the country's growth is a far cry from what it used to be, the firm's results surprised analysts.
"We continued our efforts to drive healthy GMV growth, deliver an unparalleled consumer experience and help quality merchants do business on our platform," said Daniel Zhang, chief executive of Alibaba. "We are winning in mobile and remain focused on our top strategic priorities, including internationalisation, expanding our ecosystem from cities to villages, and building a world-class cloud computing business."
According to analysts, Alibaba had downplayed its forecasts for the later months of 2015 in order to be on the safe side. However, the e-retailer beat market expectations as well, causing its share price to soar by more than 7%.
The firm, which holds an estimated 80% of China's booming e-commerce market, is expected to be hit by the country's struggle to continue its growth. Alibaba is one of the main players in the China's newly introduced consumer-based economy, with the sector now accounting for more than 60% of GDP growth.
Apart from falling consumer demand, the weaker yuan is also hurting Alibaba's growth, considering the company reports its results in the Chinese currency. Higher margins come from luxury products as well, which will be dented first if wages and employment are hurt.