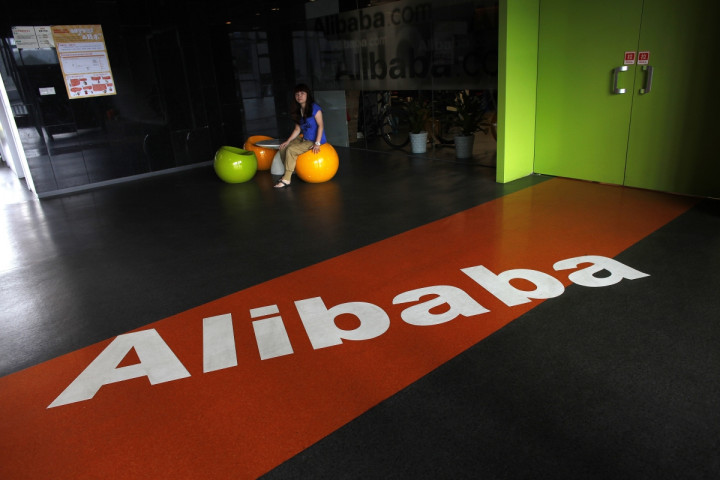 Chinese ecommerce giant Alibaba has purchased a 50% stake in China's Guangzhou Evergrande soccer team as the cash-rich company steadily expands into businesses unrelated to online retailing.
Alibaba paid 1.2bn yuan ($192m, £114.7m, €141m) for the stake.
Chairman Jack Ma announced the deal with executives of the football club at a news conference in the southern city of Guangzhou.
In 2013, Guangzhou Evergrande became the first Chinese team to win the Asian Champions League under former Italian national team coach Marcello Lippi. It is one of the most popular and successful teams in China at present.
Alibaba, which is looking to list its shares in the US, recently announced a number of acquisitions, focusing on sectors other than online retailing.
It earlier invested $249m in Singapore's national postal service provider SingPost, taking a 10.35% stake. The deal is expected to provide the company with access to SingPost's international logistics capabilities, including warehousing, last mile delivery, parcel collection and order fulfilment.
Alibaba has also targeted media and entertainment companies in a bid to attract users to its commercial sites. It has invested in companies engaged in video games, online videos and film production.
With its entertainment options, the company is looking to increase traffic to its mobile ecommerce platforms in line with the unprecedented growth of mobile internet in China. Alibaba has faced troubles in attracting users to mobile platforms as they are unwilling to leave PC-based websites.
In addition, the various investments are expected to increase its reputation as a global company ahead of its US IPO, which could value the company at more than $150bn.