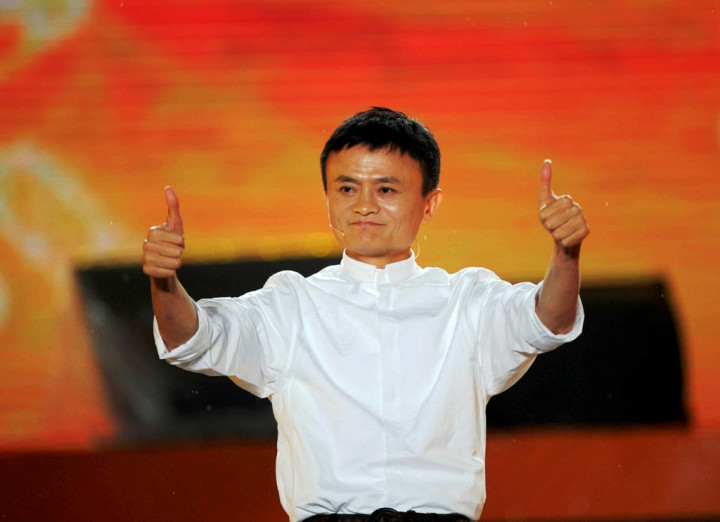 The founder of China's e-commerce giant Alibaba has revealed that he is not happy despite being the richest man in China.
Jack Ma, who is worth $24bn (£15bn, €19bn), revealed that he is not as happy as one would assume and that spending money is "more difficult" than making it.
"I'm not very happy. Too much pressure. People say, 'well, Jack, rich is good'. Yeah, it is good, but not the richest man in China," said Ma to CNBC TV.
"It's a great pain because when you're [the] richest person in the world, everybody [is] surrounding you for money. Today when I walk on the street, people look at you in a different [way]. I want to be myself."
"Spending money is much more difficult than making money."
Ma is the richest man in China following his company's gargantuan $24bn IPO earlier this year.
According to the country's annual rich list, The Hurun Report estimated the net worth of Ma, 50, to be around nearly six times what it was last year.
Ma owns 6% of Alibaba, valued at $164bn, and has 46% stake in the company's electronic-payment affiliate Alipay.
He is one of five newcomers to China's top 10 richest individuals, many of whom are involved in the country's burgeoning tech sector.