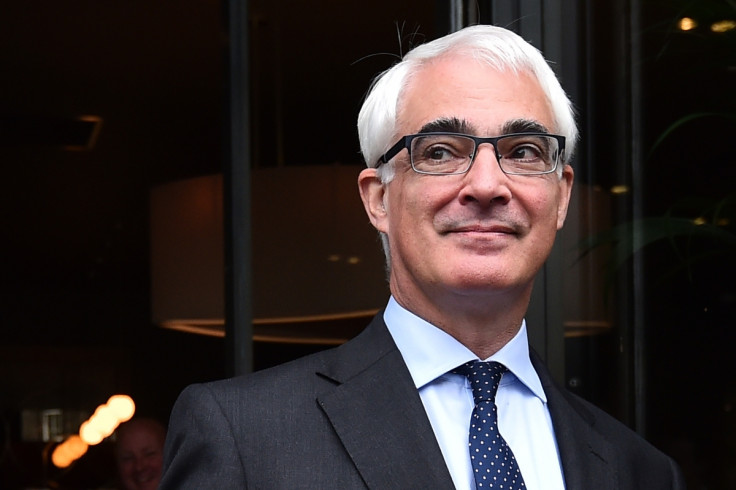 Former chancellor Alistair Darling was appointed as member of Morgan Stanley's board of Directors on Tuesday (8 December), naturally bringing up questions about his pay cheque. The former Labour politician is set to earn a lot more than he did as MP.
The average salary of members of parliament was £67,060 (€92,540, $101,520) before the pay rise in July 2015. Darling worked as an MP from 1987 to 2015, and was chancellor of the exchequer between 2007 and 2010 under Gordon Brown's government.
The former chancellor, who had to deal with the banking collapse and financial crisis in 2008, will start at Morgan Stanley in January. The bank's chief executive James Gorman said in a statement that Darling will bring "strong leadership experience, as well as insight into both the global economy and the global financial system".
Gorman himself earned around $18m (£11.8m) in 2013, although banking bonuses have cooled since.
Morgan Stanley's board members earned $75,000 annually in 2014 (£49,000), in addition to a whooping $250,000 (£164,000) worth of stock awards. Darling would also be able to earn an additional $10,000 to $30,000 (£6,500-£19,500) for participating in committees within the board.
This adds up to a maximum pay check of $355,000 (£230,000) before possible bonuses, meaning Darling will take home more than three times his salary as an MP.