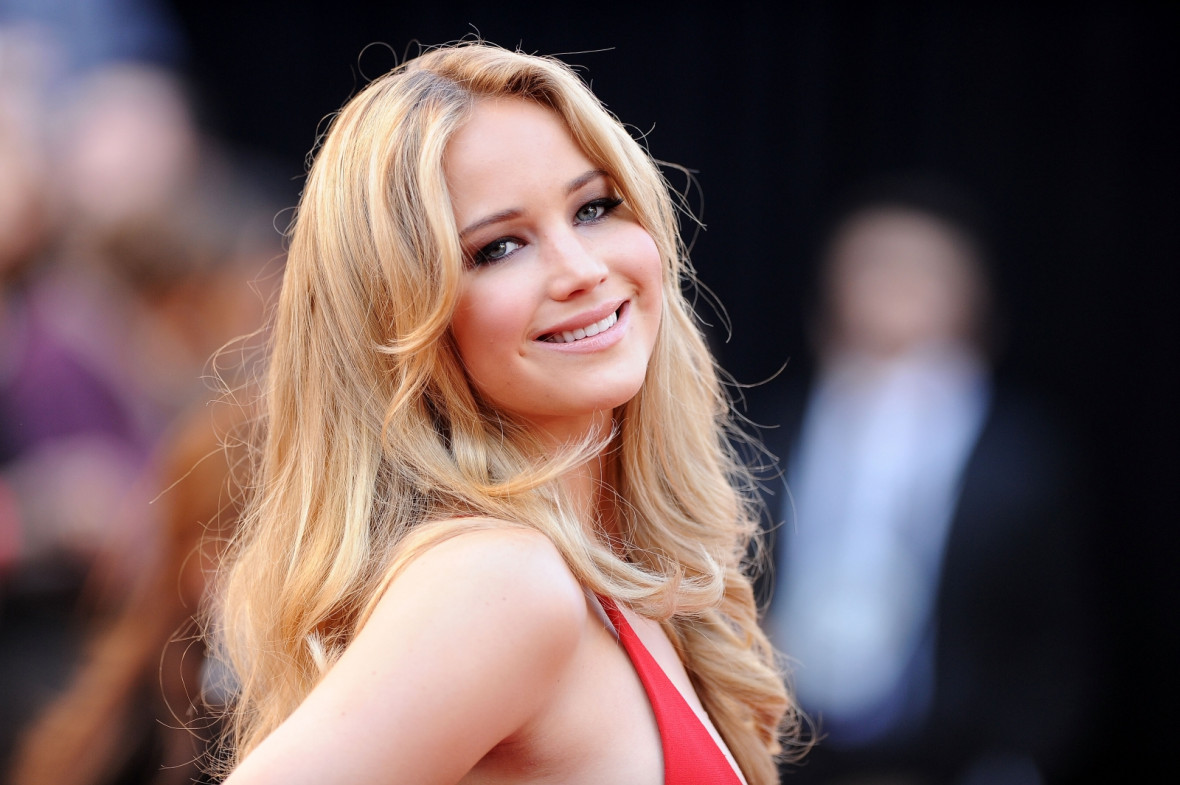 She may be one of the most pristine and preened women on the red carpet these days but even Oscar-winning actress Jennifer Lawrence had to start somewhere. The Hunger Games star is celebrating her 25th birthday tomorrow (15 August) so what better time than now to look back at how her style has evolved over the past few years.
When awards season rumbles around each year, the world's top designers rush to see if the Hollywood darling will saunter down the red carpet in one of their latest creations. The Silver Linings Playbook actress is known to have a special place in her heart for Dior having worn many of its dresses to industry events.
Opening up about her interest – or initial lack thereof – in fashion and haute couture, Lawrence once told French magazine Madame Figaro: "I hated dressing up for my first red carpets, because I never felt comfortable in these glamorous dresses. In Louisville, when I was a child, I inherited clothes from my two older brothers [Ben and Blaine] that I put together with things that my mother dug out of yard sales. I was a true tomboy."
She continued: "At the beginning I told everyone: 'I'm an actress. I'm not a model. I don't want to do it.' It is only recently that I discovered the beauty of haute couture. The first Dior collection I attended by Raf Simons blew me away." Certainly, although not quite on the "call the fashion police level", Lawrence was by no means as polished as she is today when she first rose to prominence.
In celebration of her reaching the big 2-5, IBTimes UK takes a look at Lawrence's style transformation including all those trendsetting hairstyles that changed the game...