Malaysia has begun deporting dozens of North Koreans for overstaying their visa regulations. About 50 North Korean nationals, most of them workers, are set to be sent back to Pyongyang at the earliest, Kuala Lumpur authorities say.
Malaysia's Deputy Prime Minister Ahmad Zahid Hamidi has revealed that the North Korean workers have exceeded their limits of stay forcing the host country to deport them. He added that those who have the necessary stay-permits have nothing to worry.
The move is the latest in the deteriorating relations between Kuala Lumpur and Pyongyang after North Korean leader Kim Jong-un's half-brother, Kim Jong-nam, was assassinated in the Malaysian capital on 13 February.
Ever since the murder, which was purported to have been carried out under the orders of the North Korean regime, took place both the countries have been upping their stakes in the bitter diplomatic battle.
Both Malaysia and North Korea have imposed a travel ban on each other curbing the movements of their citizens in and out of the respective countries.
"We will send the North Korean workers who are in Sarawak, who have exceeded their visa period, back to Pyongyang. Those with valid visas, however, can stay," Malaysian deputy prime minister told reporters. He added there are 315 North Koreans presently in Malaysia in total. Most of the North Koreans are working either in mining or hydro projects.
Zahid, who is also the home minister, continued: "This decision to deport the North Koreans was made in line with rules that have been set. The North Koreans) are now being held at a temporary detention depot in Sarawak. After the documentation [process] is complete, we will begin the deportation."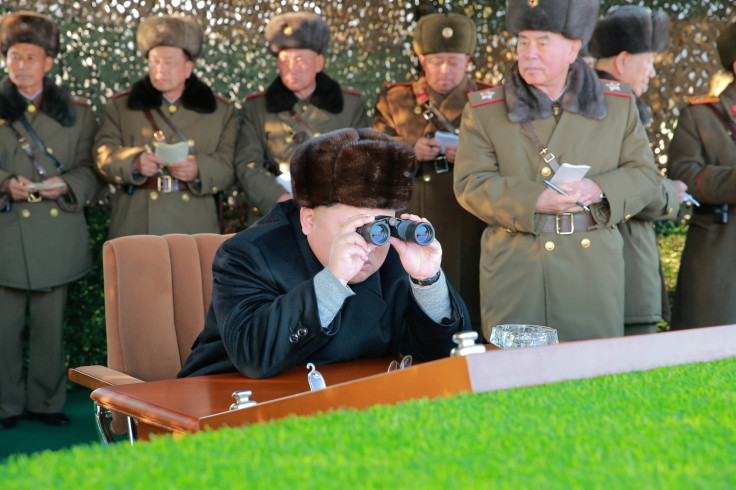 Pyongyang has currently barred all 11 Malaysians, who are in North Korea, from leaving the country and have been kept under the watch. However, two of them, UN staff, managed to sneak out to Beijing in early March.