The Malaysian police have said on Thursday (16 March) that Interpol has issued a "red notice" — the closest instrument to an international arrest warrant — against four North Koreans in the Kim Jong-nam murder case.
The authorities had earlier requested Interpol's help in the case to apprehend the suspects.
"We have obtained a red notice for the four North Korean nationals who were at the airport on the day of the incident and who have since left... we are hoping to get them through Interpol," police chief Khalid Abu Bakar was quoted as saying by Reuters.
The estranged half-brother of North Korean leader Kim Jong-un was murdered on 13 February at Kuala Lumpur airport with the highly toxic VX nerve agent.
The toxic nerve agent was reportedly smeared on Jong-nam's face by two female assassins — Indonesian Siti Aisyah and Vietnamese Doan Thi Huong — while he was waiting to board a flight to Macau.
The two women were charged with murder on 1 March, but the police are looking for seven North Korean suspects, four of whom they believe are hiding in Pyongyang.
In the immediate aftermath of the assassination ties between Malaysia and North Korea, who were once strong allies, weakened.
Pyongyang accused Kuala Lumpur of botching up the investigation and said it was responsible for the death of one of its citizens and was attempting to politicise the return of his body.
The East Asian country has refused to acknowledge that the man murdered was Kim Jong-nam, claiming he was carrying a diplomatic passport bearing another name.
However, Malaysian authorities have concluded that the deceased man was indeed the outcast half-brother of North Korean leader following a DNA test.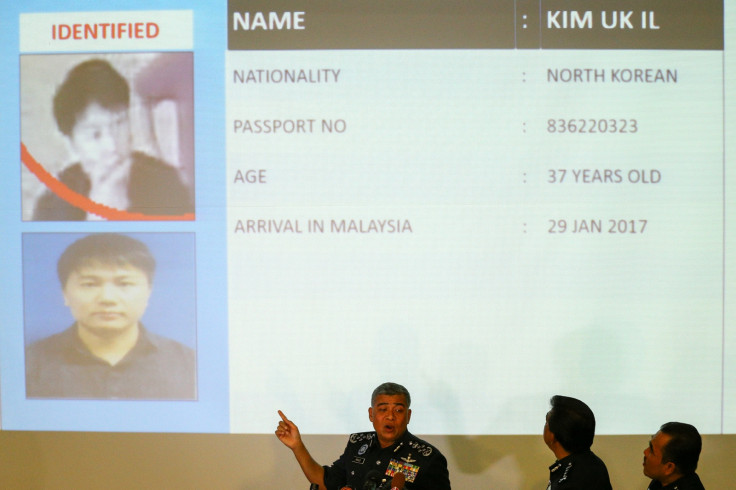 Malaysia had been one of the few countries in Asia that had maintained ties with North Korea. However, the controversial murder on its soil prompted Malaysia to expel Pyongyang's ambassador and recall its own envoy from the North. The assassination also resulted in tit-for-tat travel bans.
Malaysian Prime Minister Najib Razak has said that it would begin formal negotiations with North Korea only "when the time is right".