In a rare appearance and speech, the 89-year-old father of the Cuban revolution Fidel Castro talked of his end being near. "Soon I will turn 90 years old. Never would such a thing have occurred to me and it's not the outcome of any effort; it was fate's whim," Castro said. "Soon I will be like everyone else. To all of us comes our turn."
Castro delivered his comments to the party faithful at the end of the three-day Cuban Communist Party Congress during which his younger brother, Raúl, was re-elected as head of the party. The Communist Party is the only political organisation allowed on the island.
Castro appeared frail and weak. He was shown on national TV sitting next to his brother and wearing a blue tracksuit.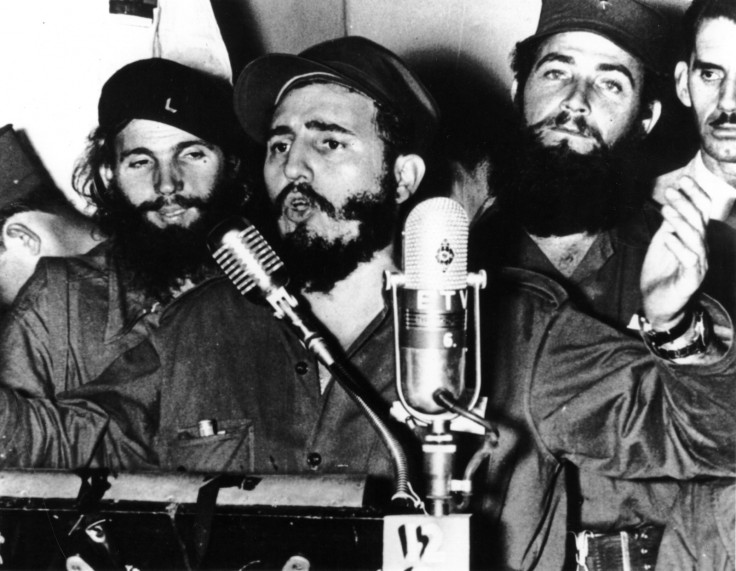 Castro resigned as president and head of the party after a severe 2006 intestinal illness. He no longer sets government policy but he is often consulted before major decisions, according to officials.
Castro last made headlines in an attack of President Obama following the US leader's visit to the island. In a scathing newspaper column Castro accused Obama of trying to "seduce" Cuban young people and entrepreneurs, and reminded residents that the US is still Cuba's enemy.
"We don't need the empire to give us any gifts," snorted Castro. He scoffed that Obama's words were so "sugary" that they almost gave him a heart attack.
Raúl Castro was far more gracious. He hosted Obama and the First Lady at a state dinner at Havana's Palace of the Revolution when the president visited in March. Earlier in the day Castro and Obama called a news conference where they discussed democracy, human rights and ending the US embargo on the Caribbean nation. Obama was the first US president to visit the country since 1959.